The Season
Episode 1: The Closest Person You're Gonna Get to a Miracle Worker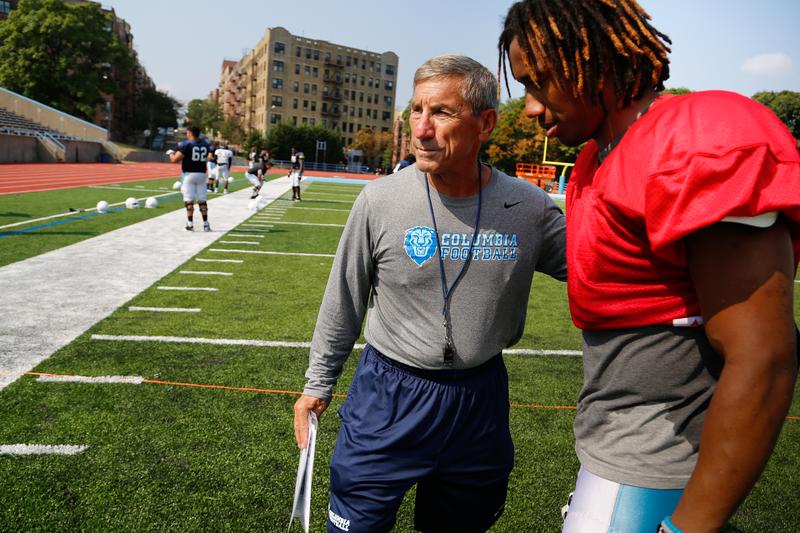 Columbia University's football team hasn't won a game in over two years. They've had just three winning seasons in the past five decades. Turning things around won't be easy, but this year, the university is redoubling its efforts to try.
"What we're trying to do here is no different than a company that's been bankrupt and it's been bought by somebody and they're coming in here with a new management team," said Al Bagnoli, the team's new head coach. "How do you get that business to be solvent, and how do you get it to be profitable?"
For 23 years Bagnoli had been the coach at the University of Pennsylvania, where he won nine Ivy League titles. Then he retired. And now, at the age of 62, he's come out of retirement to coach the Lions.
Columbia is pouring money and resources into the team. Players say they're more excited than they've ever been. This could be the year things finally change.
But this isn't just a story about football: It's about what it takes to turn around something that's gotten stuck, and that's hardly unique to sports.
Listen to the first episode and subscribe to The Season on iTunes, or wherever you get your podcasts. New episodes will be released every Thursday.