The Takeaway
Underfunded and Underprepared: Inside America's Fight Against the Zika Virus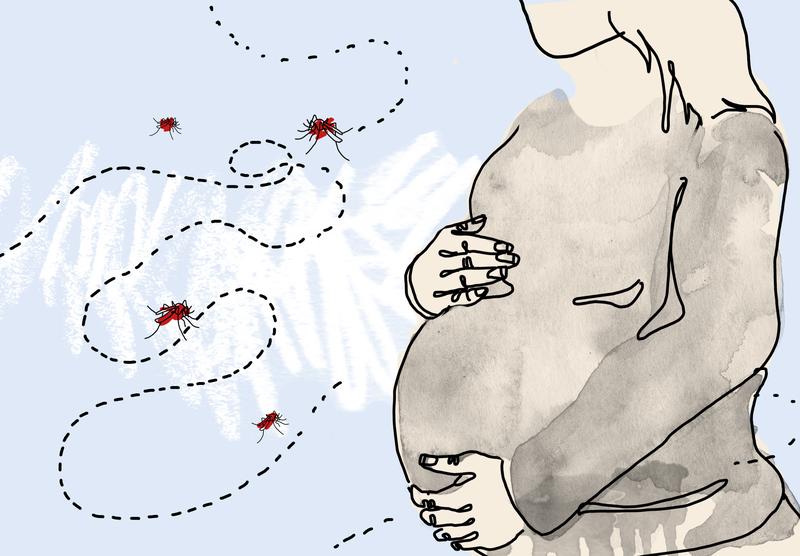 Click on the 'Listen' button above to hear this segment.
For many months, the Zika virus seemed like a far-off danger. Most cases in the mainland United States have come from people who traveled from abroad. But these days, the outbreak is hitting closer to home.
Last month, the first cases of mosquito-transmitted Zika were reported in Miami, and the Center for Disease Control has advised pregnant women to stay away from the neighborhood where the cases originated. In Texas, an infant born with microcephaly caused by Zika died earlier this week.
Reveal, a radio program and podcast from The Center for Investigative Reporting and PRX, recently devoted an hour-long episode to Zika in the United States. They had reporters travel to Puerto Rico, where the outbreak is growing rapidly, Miami, and southern Texas, which it at a high risk for an outbreak.
Those reporters, including Reveal's Amy Walters, found that in many cases, the local agencies and health organizations on the front lines of Zika are underfunded and underprepared. Click on the 'Listen' button above to hear our full conversation with Amy Walters.