Christ's Ancestors, in 12th-Century Glass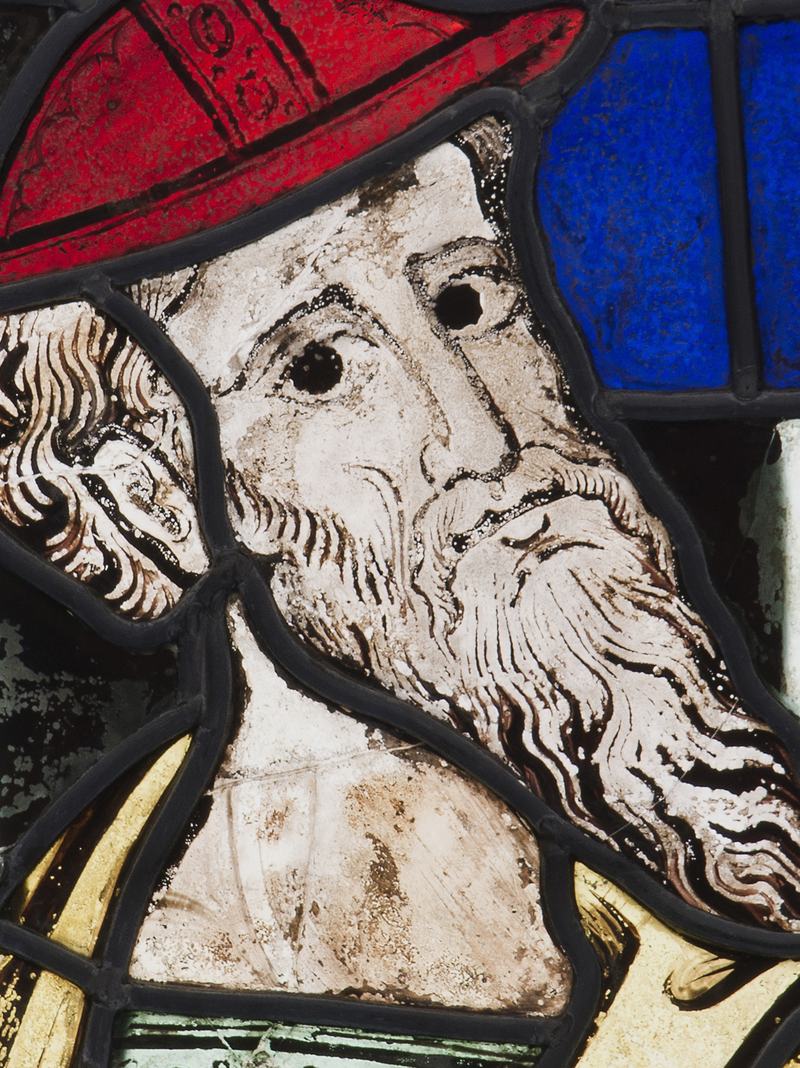 Six life-sized stained glass windows from Great Britain's Canterbury Cathedral are making an appearance at the Cloisters Museum.
It's the first time the windows, depicting the ancestors of Jesus Christ, have left the Cathedral since their creation in the late 12th century.
Stephen Murray, professor of Art History and Archaeology at Columbia University, said the seated figures are depicted in bright, vibrant colors, and appear almost alive.
"The figures are animated, they're sculptural, they're three-dimensional, they're seated, but they seem, some of them, almost to want to leap up and get out of their seat," he said, adding that their arrangement in the Cathedral tells a story.
"The Canterbury figures that we are looking at formed a part of a great sweep that ran in a clockwise direction around the clerestory of the choir, into the east end and back again, beginning with the creation of Adam, and ending with the Incarnation of Christ," he said.
The windows will be on display at the Cloisters through mid-May.
(Images from the Ancestors of Christ Windows, Canterbury Cathedral, England, 1178-80 by Robert Greshoff Photography, courtesy Dean and Chapter of Canterbury.)