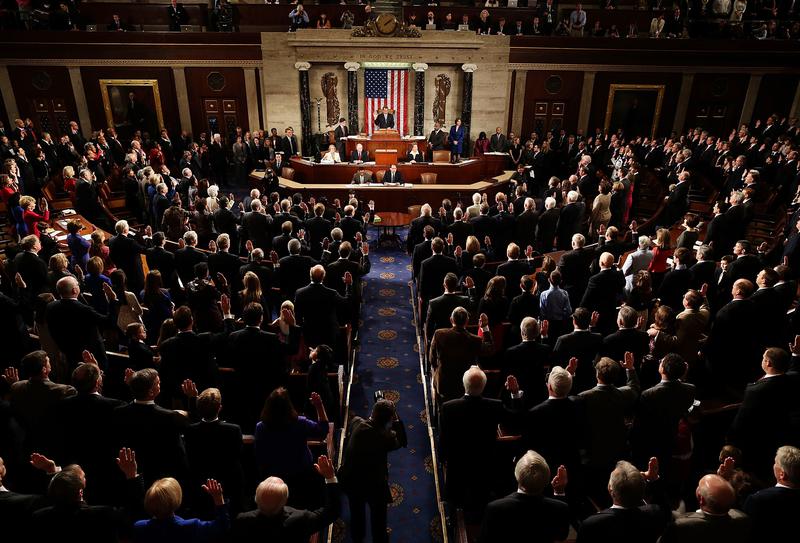 The holiday season can be a busy time of year for many Americans who spend their vacations visiting family, cooking massive meals, or scouring magazine inserts for the best deals for presents.
But one group of Americans has a great deal of work to do before they can make it to their holiday break: Congress.
Congress has only passed 52 new laws this year—the fewest in the post-World War II era—and there are only a handful of days left before the close of this historically ineffective Congressional session.
Before the year's end, billions of dollars of spending are at stake for issues like defense spending, unemployment, Medicare, and farming subsidies. Is it possible to inject some productivity into this Congress as the hours wane?
Todd Zwillich, The Takeaway's Washington correspondent, checks in to discuss what needs to happen before 2013 comes to a close.