Part 1: Clint Eastwood on Jazz & Film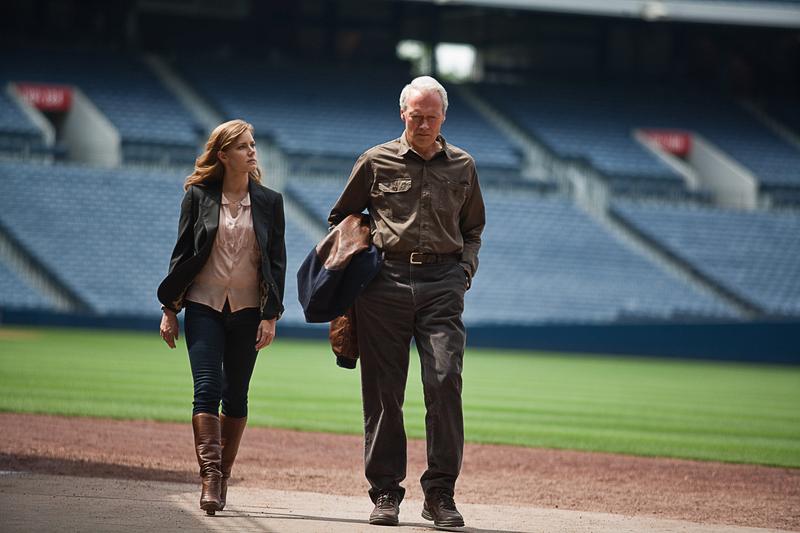 In 1996, while a host at the radio station WQEW New York, Jonathan Schwartz had the opportunity to sit down and talk music, literature and film with the legendary actor/musician/director Clint Eastwood.
In the first part of this 3 part interview series, Clint Eastwood and Jonathan discuss music. Clint Eastwood recalls his first meeting with Ella Fitzgerald and Dizzy Gillespie, chats about the music used in his films and answers the burning question, "What does the music of Frank Sinatra mean to you?"

We are pleased to bring you this great interview, from the archives.