Clinics Report 'Trump Bump' in Contraceptive Requests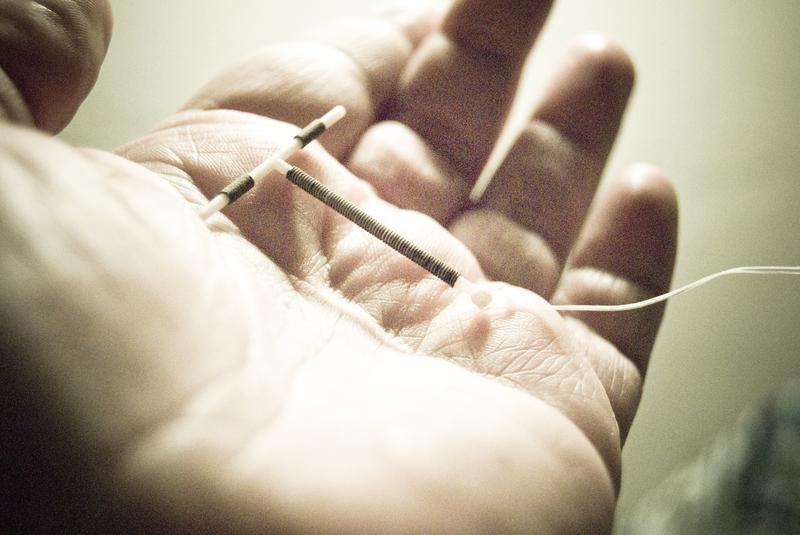 Note: This article was revised for clarity after initial publication.
The election of Donald Trump has some women worrying about the future of reproductive rights — and coverage for contraception. As a result, some local healthcare providers said they are seeing an uptick in visits for for intrauterine devices, or IUDs, long-term devices implanted in the uterus.
In a normal day at Planned Parenthood in Manhattan, a half-dozen women might ask about IUDs. The implants can last up to five years. Since Election Day, as many as 15 women a day have inquired, and the clinic has stocked the shelves at twice the weekly rate.
One patient told Bernadette Kane, a certified nurse midwife, that she'd considered getting an IUD but had been afraid — until the new president-elect tipped the scales.
"She wanted to make sure she had reliable birth control for the next four years, at least," Kane told WNYC.
Another patient had one year left on her IUD, but requested a new one so she would be protected for the next five years.
Funding for Planned Parenthood is in jeopardy nationally. The New York network is somewhat buffered, thanks to local support, but officials said federal cuts would still hit hard, forcing them to rely more on charitable donations.