The Brian Lehrer Show
Climbing Zika Tests in NYC; Current State of Campaign Finance; NYC's Forgotten Beaches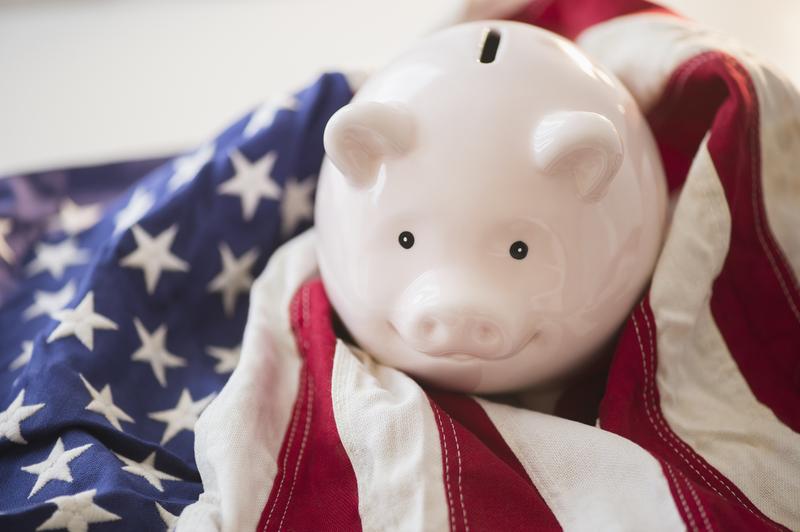 Coming up on today's show:
A Friday listener call-in extravaganza: we'll hear from descendants of slaves and slave owners and New Yorkers on their summer stories.
The number of women requesting Zika tests in NYC is climbing, suggesting pregnant women are still traveling to Zika-affected areas. Dr. Mary Bassett, New York City Department of Health and Mental Hygiene commissioner, urges pregnant women to heed warnings and avoid areas where the virus is prevalent, plus takes your calls.
Peter Overby, NPR's Power, Money and Influence correspondent, talks about the way the candidates are raising and spending money this election cycle, and what they plan to do about campaign finance in the age of Citizens United.
Elizabeth Albert, visual artist and associate professor at St. John's University, talks about New York City's lesser-known waterfront spaces, like Dead Horse Bay, where the city's legions of horses once met their maker; Hart Island, a still-active potter's field; Sandy Ground, one of the earliest free black communities in the nation.