The Takeaway
Climate Change Talks Reignite Cold War-Era Conflicts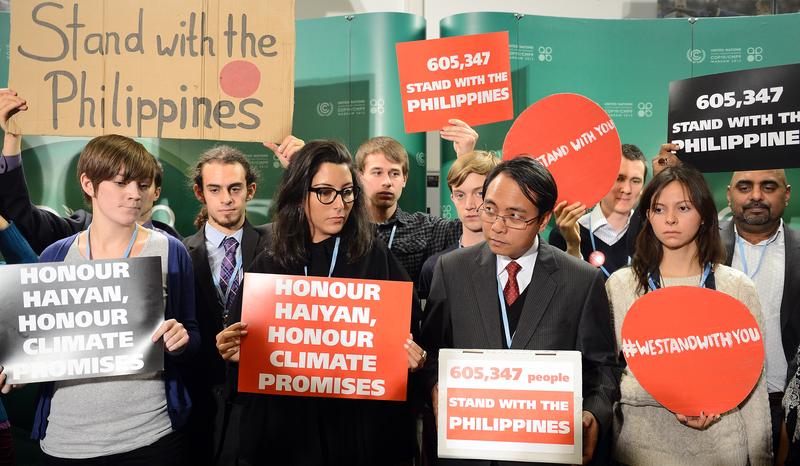 United Nations-sponsored climate talks in Warsaw have reopened old wounds this week, reigniting Cold War-era conflicts between developed and developing nations and the global north and south.
Representatives from some of the world's poorest countries staged a walk-out yesterday as the United States, the European Union, Australia and other developed nations refused to discuss payment for extreme environmental damage, such as the aftermath of Typhoon Haiyan, until after 2015.
With regard to the developing nation's demands, the European Union Climate Commissioner Connie Hedegaard told The Guardian, "We cannot have a system where we have automatic compensation when severe events happen around the world. That is not feasible."
Isaac Valero, the European Union's spokesman for Climate Action, explains where the E.U. stands and what's in store going forward.