The Takeaway
Why Climate Change Is an Important Issue for Conservative Millennials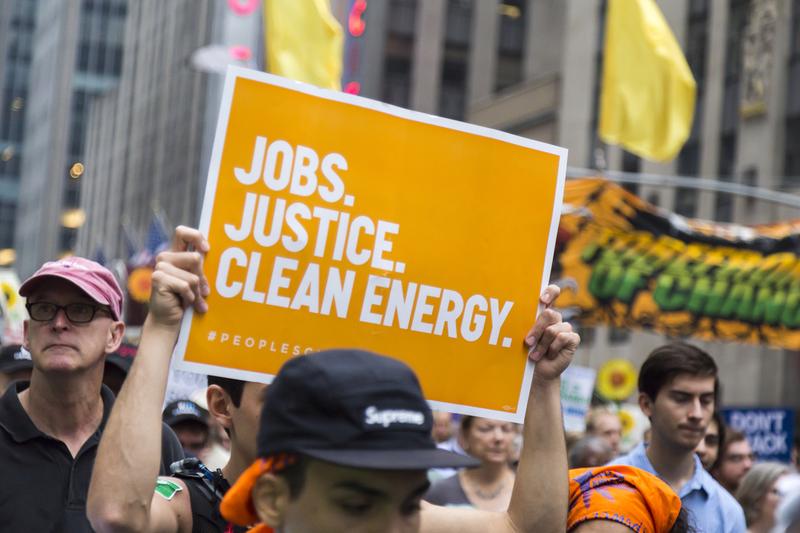 Click on the 'Listen' button above to hear this interview.
There hasn't been a single question asked on global climate change or the environment during any debate of the 2016 election season, save for the verbal sparring between Donald Trump and former Secretary Hillary Clinton over the following tweet.
The concept of global warming was created by and for the Chinese in order to make U.S. manufacturing non-competitive.

— Donald J. Trump (@realDonaldTrump) November 6, 2012
But for 37 percent of the electorate who happen to be millennials, climate change is a preeminent issue in the campaign. Even though it remains an incredibly partisan subject, with 75 percent of Democratic millennials saying there is substantial evidence of global warming, compared with 49 percent of Republican millennials, according to Pew Research, a younger generation of GOP voters are diverging from their older counterparts in a growing movement of conservative environmentalism.

Alex Bozmoski, strategy director for the conservative clean-energy advocacy group RepublicEn, examines the so-called "ecoRight" movement, and why the importance of climate change is starting to gain traction with young conservatives.