Climate Change: The EPA Has Gone Overboard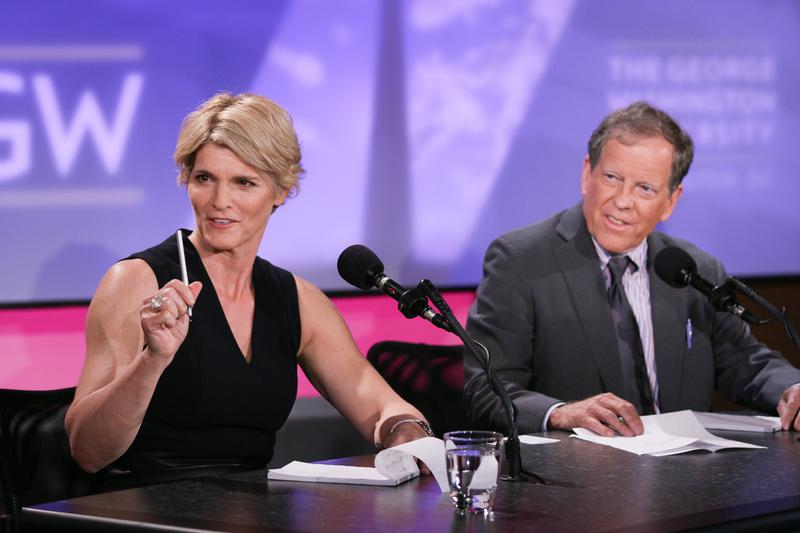 Reducing carbon emissions is clearly good for the environment but often imposes substantial costs.  The costs are most obvious when coal companies go bankrupt, but can affect everyone indirectly through higher energy costs, slower economic growth, reduced employment, and lower business profits.   Has the Environmental Protection Agency considered the costs and benefits of its regulatory mandates fairly and appropriately? Is its Clean Power Plan a bold initiative to reduce carbon pollution at power plants, or an unconstitutional usurpation of power?
In this debate from Intelligence Squared US, teams argue for and against the motion: Is the EPA reaching too far in its efforts to prevent climate change?
For The Motion
Charles McConnell: 

Executive Director, Rice University's Energy and Environment Initiative

Michael Nasi: Environmental and Energy Lawyer & Partner, Jackson Walker LLP
Against The Motion
Carl Pope: Former Executive Director, Sierra Club & Strategic Advisor to Michael Bloomberg
Jody Freeman: Founding Director, Harvard Law School Environmental Law and Policy Program
Airs Sunday, September 18 at 12pm on AM820 and NJPR