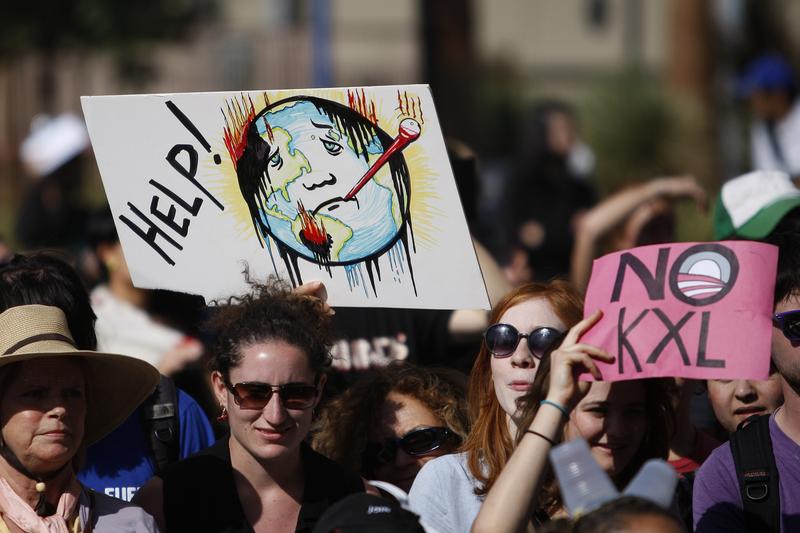 Click on the audio player above to hear this interview.
World leaders are gathered in Paris for a massive summit on climate change. The Conference of the Parties, also known as COP21, wraps up at the end of the week with the goal of establishing a global agreement on reducing greenhouse gas emissions. 
Much of the debate around climate change has been focused on the disagreements between climate activists and climate deniers, but what about the debate within the activist community on the best path forward? 
For Dougald Hine, director and co-Founder of the Dark Mountain Project, we've gone too far to fix the problems we've created and should learn to adjust to our present and our future. 
But Anthony Leiserowitz, director of the Yale Program on Climate Change Communication, is hopeful and believes change is still possible, we just need to find an effective way of engaging people.