Cleveland Orchestra Leaves Usual Home For A Summer In The City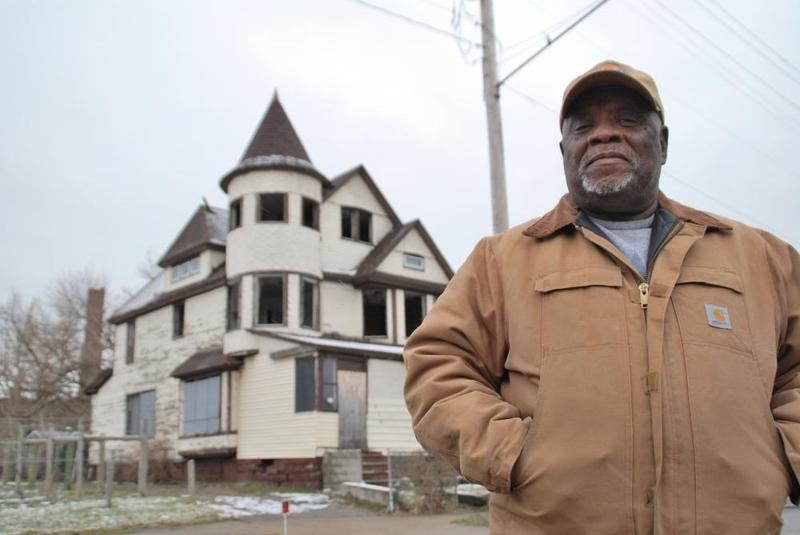 For the past four summers, the Cleveland Orchestra has conducted neighborhood residencies, in which groups of musicians play in non-traditional settings, such as coffee shops and grocery stores.
They also interact with local residents. This summer, it chose the Hough neighborhood, the site of a devastating race riot that made national headlines 50 years ago.
David C. Barnett from Here & Now contributor WCPN Ideastream reports.
Read more on this story via WCPN Ideastream.
Reporter
David C. Barnett, senior arts reporter for WCPN Ideastream in Cleveland. He tweets @DCBstream. The Cleveland Orchestra tweets @cleveorchestra.
Copyright 2016 NPR. To see more, visit http://www.npr.org/.