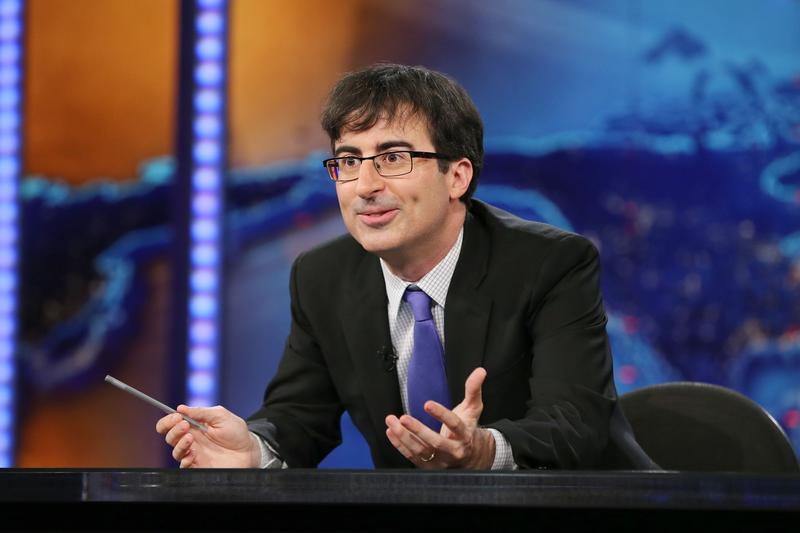 The Gabfest panelists have much to talk about this week: NBA controversy, John Oliver's new show, spring cleaning and more.
On the political spectrum, the panelists discuss the racist remarks that got L.A. Clippers owner Donald Sterling booted from the NBA. Also, the latest on an Oklahoma execution that went horrifically wrong.
On the cultural side, the panelists talk about the celebrity of French economist Thomas Piketty and the growing popularity of his book Capital In The Twenty-First Century. Then, we turn to John Oliver's new show on HBO. Cheeky and uncensored, the British comedian of Daily Show fame brings a global perspective to late night. Finally, Slate assistant editor J. Bryan Lowder discusses his recent series "Rethinking Spring Cleaning." Is the annual ritual an outdated relic or the key to comfort at home?
You'll find links to some of the items mentioned in this episode on the Political Gabfest and Culture Gabfest show pages. You can also join the Gabfest discussion all week long at the Political Gabfest Facebook page and the Culture Gabfest Facebook page.