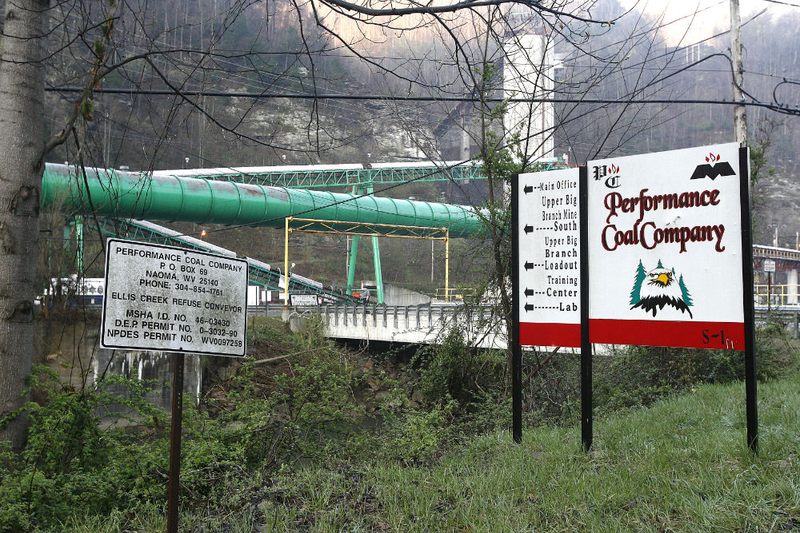 Before President Barack Obama announced his ambitious "clean power plan" this week, the measure had already earned itself some nicknames. Senator Mitch McConnell of coal-rich Kentucky, for instance, called the plan both "the war on coal" and "deeply regressive regulations." Meanwhile, the president is calling it "the single most important step America has ever taken in the fight against global climate change."
Whichever name you choose, there's no doubt the plan will have some kind of effect on the U.S. energy industry: over the next 15 years, all of the nation's power plants will have to figure out a way to cut carbon emissions by about a third. The terms are spelled out in a document spanning over 1,500 pages, and its language is reportedly vague. Advocates say the ambiguity is intentional and actually the key to the plan's success. Leaving states to their own devices, they say, will call for economic diversity and innovation. And critics say that Obama is overstepping his executive powers and that the plan will hurt key industries.
Guest host Stacey Vanek Smith from NPR's Planet Money asks guests Michael Levi, Senior Fellow at the Council on Foreign Relations, and Max Wolff, Chief Economist at Manhattan Venture Partners, what the document will do to U.S. energy industry.
Later in the show, guests discuss potential merger bubbling between online travel agents Orbitz and Expedia and what that might do, if anything, to your vacation plans.