The Takeaway
Classroom Views: Fighting Absenteeism in New York
In high school, we often daydream about playing hooky and cutting class. We pretend we're Matthew Broderick in "Ferris Bueller's Day Off," having wild adventures away from the boring hum-drum days in school. And once in a while, we may have succumbed to those urges and took an unexcused absence or two.
In New York City, some students take cutting class to another, much more serious level. Recent studies have shown that 40 percent of New York high school students miss around a month of school each year.
The city's high rate of truancy, or chronic absenteeism, has serious implications for students. Recent research on New York City schools showed that students who miss 20 days of school or more each year get lower grades and are much more likely not to graduate.
West Brooklyn Community High School has narrowed in on these high-schoolers who are chronically absent from school, and developed strategies to keep in them in school and on track to graduate.
"They have to first break bad habits and then establish new ones," says Yasmeen Khan, a reporter for our co-producer WNYC, of West Brooklyn Community High School.
Khan has tracked the success of students at West Brooklyn High. Her work with the school came out of a WNYC series called "Educating on the Edge," which is part of American Graduate, a public media initiative supported by the Corporation of Public Broadcasting that's looking at the country's drop-out crisis.
Khan says that the school's success lies in its partnership with Good Shepherd Services, an organization that provides advocate counselors for students. These counselors provide emotional support for students, while also ensuring they have good models for behavior.
"They're checking in with students—they're trying to head off conflict.," Khan says. "They're basically coaches."
Each day, the work of the advocates starts at the school's entrance. They greet students hello, take attendance and welcome the students with positive greetings. On a recent morning at West Brooklyn High, you could hear an advocate counselor doling out compliments to the students walking through the door.
"Hi Christine! I like your boots," one chimes.
Students who choose to attend West Brooklyn High must commit to the school's rigorous program and sign an agreement that they will meet the school's standards. Sasha Gittens, one of the school's advocate counselors, describes what's involved to new students.
"Our school is a school of meetings," Gittens tells the newcomers. "If you're falling behind in school, we can call a family meeting. If I'm not seeing you in school, we can call a family meeting."
But Gittens adds that she goes to students first when they begin to have problems in school, so that they feel comfortable addressing their issues.
"If I have a problem, I'm going to come to you. If you're not passing English class, I'm going say we need to sit down and talk about this first," Gittens says.
By and large, the students who come to this school have previous histories of poor performance, much of which can be attributed to difficult home lives.
"A lot of students have complicated and chaotic lives," Khan says. "There wasn't a lot of modeling there to succeed in school."
One such student that Khan met was Paula, a 19-year-old West Brooklyn High student. She has nine siblings, seven of whom never graduated high school.
Before coming to West Brooklyn, Paula only had 4.5 credits—New York students need 44 credits to graduate. Part of her problem, like most students at West Brooklyn, was chronic truancy, which she says started early on in high school.
"Freshman year I was doing good up until January, and then everything just went downhill from there," Paula says. "I started cutting … And I noticed nobody was watching me or whatever, being down my throat about cutting school. So I just kept doing it."
Paula's advocate counselor at West Brooklyn High, Cristian Zapata, says that with his guidance, Paula learned better behavior and begin to act more maturely. Yet, even with her changes in attitude, it wasn't until last year that he says Paula began seriously focusing on school.
"To tell you the truth it wasn't until last graduation that we had last June, that she had actually attended for ones of her friends, that she actually saw the worth," Zapata says. "She was like, 'Cristian it's time. Me seeing my friends coming down the aisle made me realize I need to do it as well.'"
Khan says that Paula still admits that school isn't always easy for her—she frequently misses or arrives late to her first class. Thanks to West Brooklyn High, though, Paula has built up her academic skills and now even looks forward to attending college one day.
And that day might be coming soon. Khan was there when Zapata told Paula what she scored on two state exams she needed to pass to graduate. She passed both, getting one of the highest scores in the school. And Paula couldn't be happier.
"Oh my god I'm so proud of myself," Paula said between gasps. "You know how much this means. I really thought I was going to fail and stay here for longer."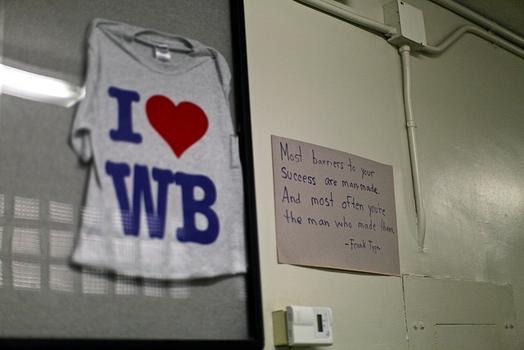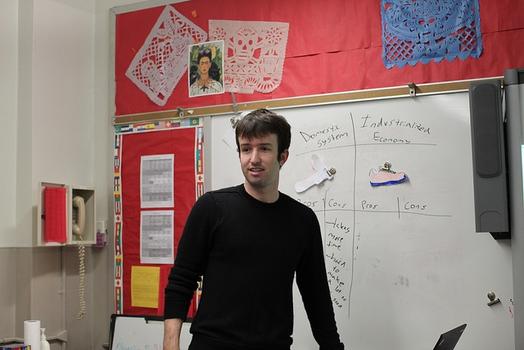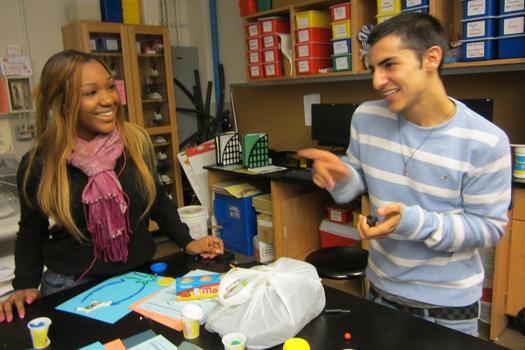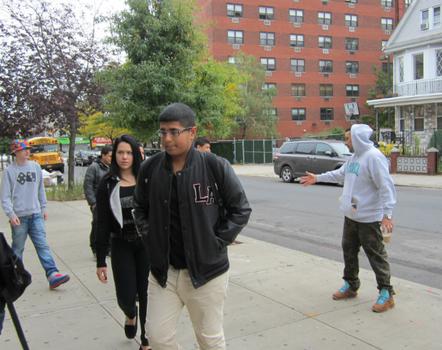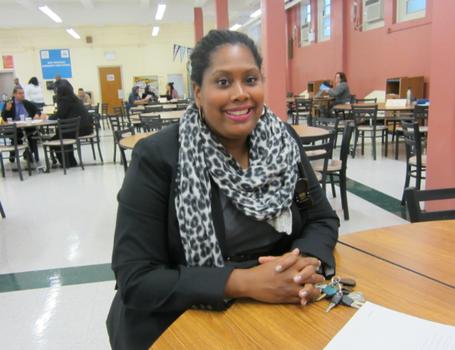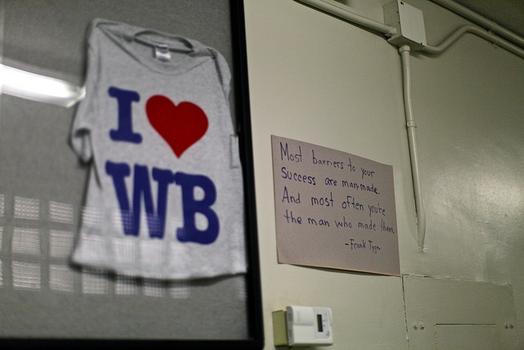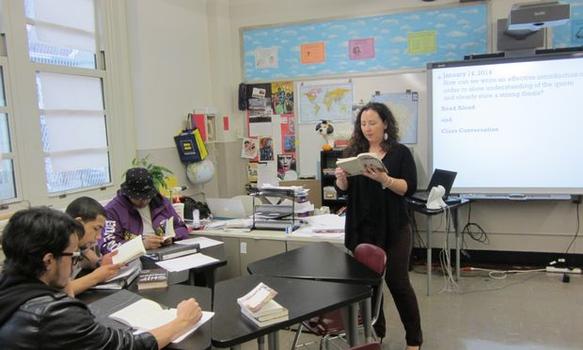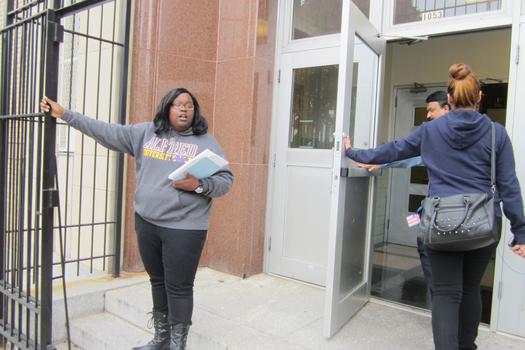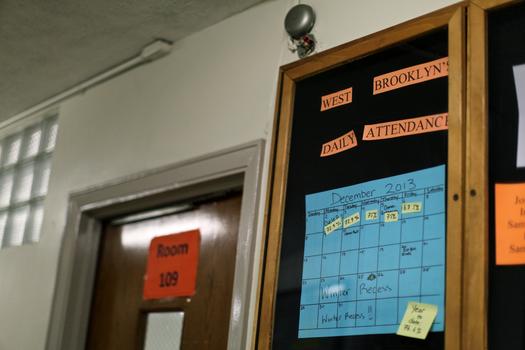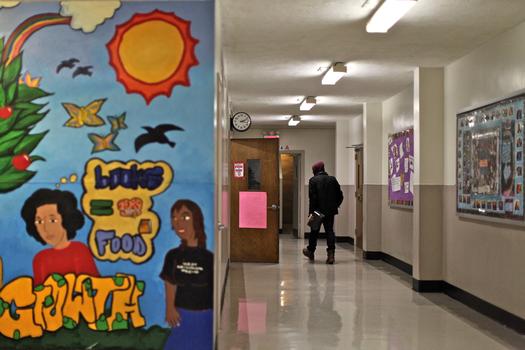 of