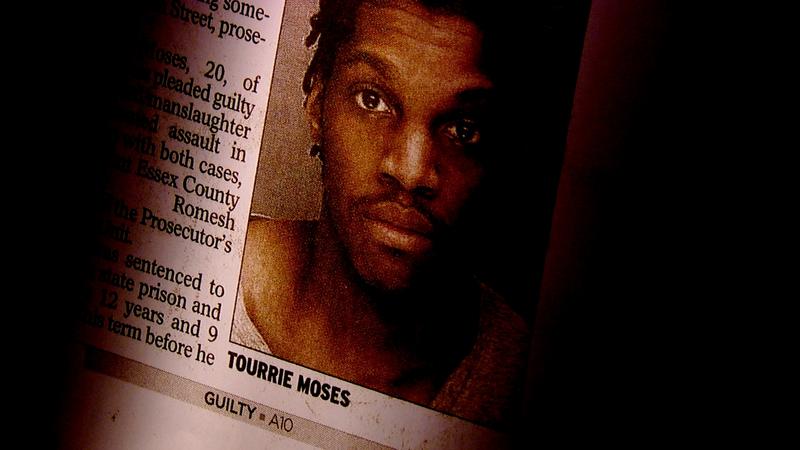 Click on the 'Listen' button to hear the interview
At Glenfield Middle School in Montclair, New Jersey, Tourrie Moses was once a highly promising student: good grades, well-liked, even elected president of the student council in eighth grade. 
Flash forward to today, Moses is currently serving a 15 year sentence for murder in the New Jersey state prison. 
His story is representative of thousands of at-risk youths in American schools. It's the subject of a new documentary, "The One That Got Away." The name comes from Moses's former teacher, Dan Gill, who remains shaken by Moses's story, but has seen many like him through the course of his 40-year teaching career. 
John Block and Steve McCarthy, co-producers of "The One That Got Away," filmed the documentary over the course of three years, following Gill and Moses as they reconnect, and examine the pressing issues affecting America's schools. 
"The One That got Away" premieres tonight at 9:30pm ET on WNET.