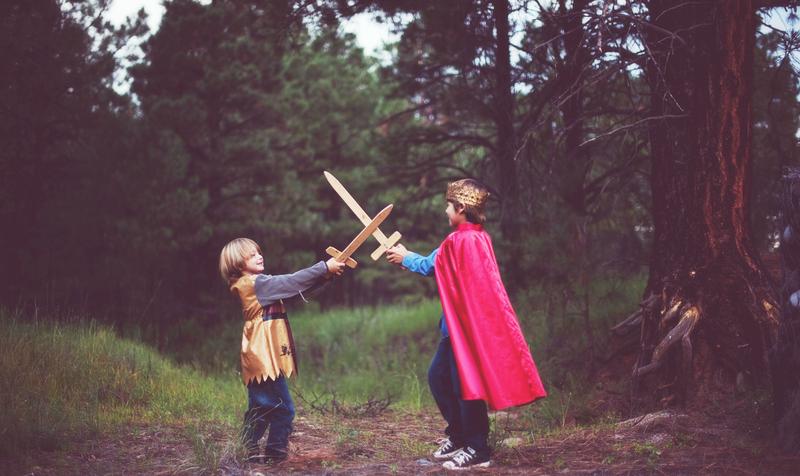 On Tuesday, Google's parent company Alphabet overthrew Apple as the most valuable company in the world. The tech giant ended the day on Wall Street valued at $531 billion, compared to Apple's $523 billion.
But Alphabet's reign was short-lived. By Wednesday, Apple situated itself back into the number one spot, with Alphabet, Microsoft, Exxon Mobil and Facebook behind it. While this is not the first time Apple and Google have gone head-to-head over the title, the battle may signal a shift in what's valued in the economy.
This week on Money Talking, guest host Stacey Vanek Smith from NPR's Planet Money speaks with Sheelah Kolhatkar from Bloomberg Businessweek and Seth Fiegerman from Mashable about the impact of this turf war and how it translates into consumers' lives.