Soundcheck
A New Doc Helps Us Be Smarter About Trumpet Player Clark Terry; Rokia Traore Plays Live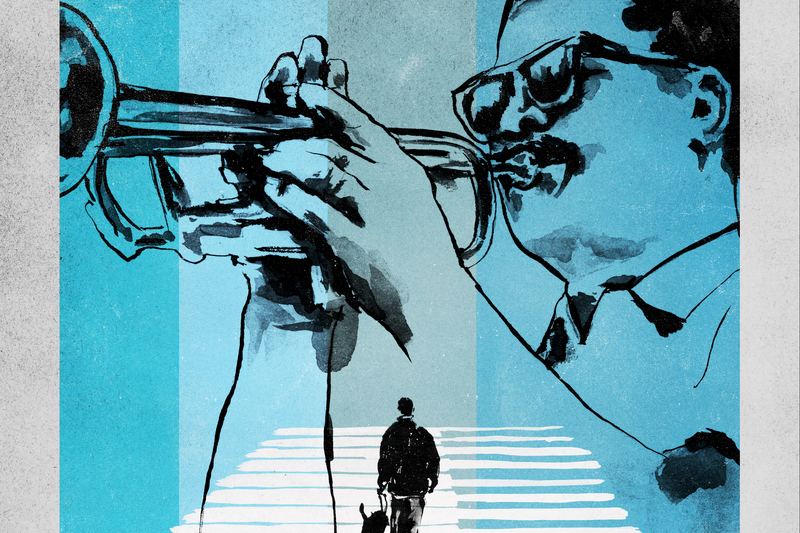 In this episode: Keep On Keepin' On is a documentary film about the legendary jazz trumpeter Clark Terry – but this is not your typical look back at a musician's life. Terry – who is 89 years old in the film (he's 93 today) – is mostly bedridden and blind. But he's also a devoted mentor to a gifted young jazz pianist, Justin Kauflin, who at 23 is also learning to navigate the world as a blind person. Director Alan Hicks about his poignant film debut.
Then, music journalist and writer Ashley Kahn walks Soundcheck host John Schaefer through Clark Terry's life and essential music as part of the How To Be Smarter About... series.
And: The award-winning Malian singer and guitarist Rokia Traore has worked with Ali Farka Toure, poet and playwright Toni Morrison, and the Kronos Quartet. Hear her play solo in the Soundcheck studio.