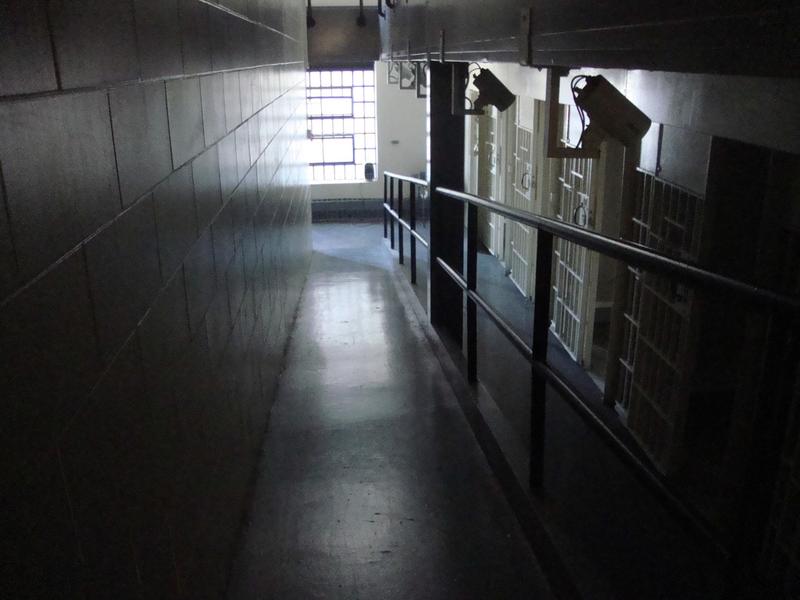 This election cycle has largely been about the "ghosts of positions past."
And one ghost that has haunted both Bernie Sanders and Hillary Clinton is their support of the 1994 Crime Bill and the era of mass incarceration that followed it.
Elizabeth Hinton, assistant professor of history and African and African American studies at Harvard University and the author of From the War on Poverty to the War on Crime: The Making of Mass Incarceration in America (Harvard University Press, 2016), discussed the roots of mass incarceration.
Hinton traces it even further back, beyond the 1994 Crime Bill. She says the early stages came out President John's "war on poverty" and the trade-offs made to pass his Great Society programs.