City's Sandy Recovery Program Expected to Meet First Deadline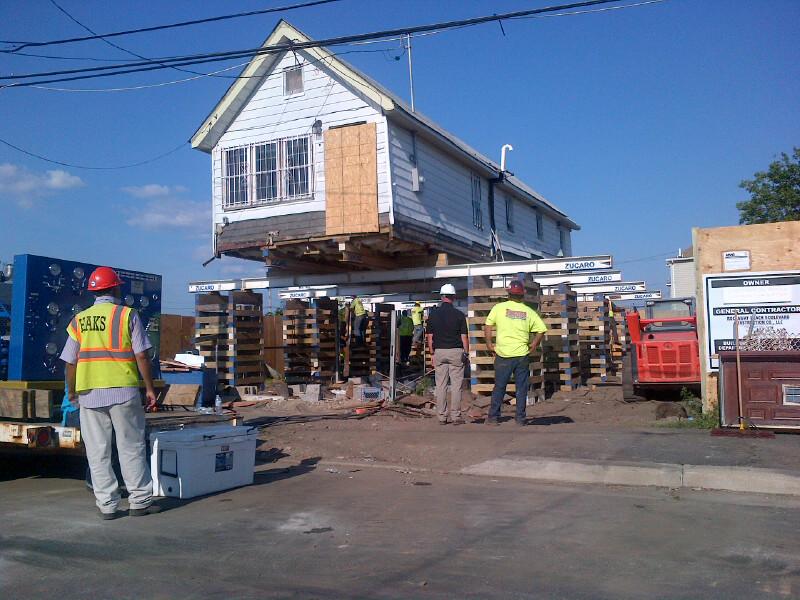 The city's Build it Back program is expected to meet its self-imposed deadline of writing 500 reimbursement checks and beginning construction on 500 Sandy-damaged homes by Labor Day. As of last Tuesday, the city had written 536 checks totaling $9 million. 
Amy Peterson, director of the city's Housing Recovery Office and head of Build it Back, said the city has received 15,000 applications for Build it Back services. "For people to see homes being repaired, homes being rebuilt, that's important to us and we won't be satisfied until we've helped every home owner," she said. "That's what we're working towards."
Mayor Bill de Blasio inherited the Build it Back program from the Bloomberg administration, which had not begun construction on any buildings or written any reimbursement checks. 
Yet there are many homeowners who describe the application process as onerous and complicated.
Broad Channel resident Allison Kase, 41, said she understands the de Blasio administration didn't create Build it Back, but she said her neighborhood is still suffering. "You have a very broken community that has a lot of distrust for the city, a lot of frustration," she said. "To be out of your home for nearly two years is a lot to ask anybody and to have to pay mortgage and rent, is financially ruinous for families." 
Kase said despite the rush to get funds and construction going, the city has to move faster.
"If the city of New York wants to see their residents remain in New York City, they're going to have to set more ambitious and more aggressive goals if they really want the current home owners to remain where they are," she said.