City's Role in CityTime Scandal Still Unknown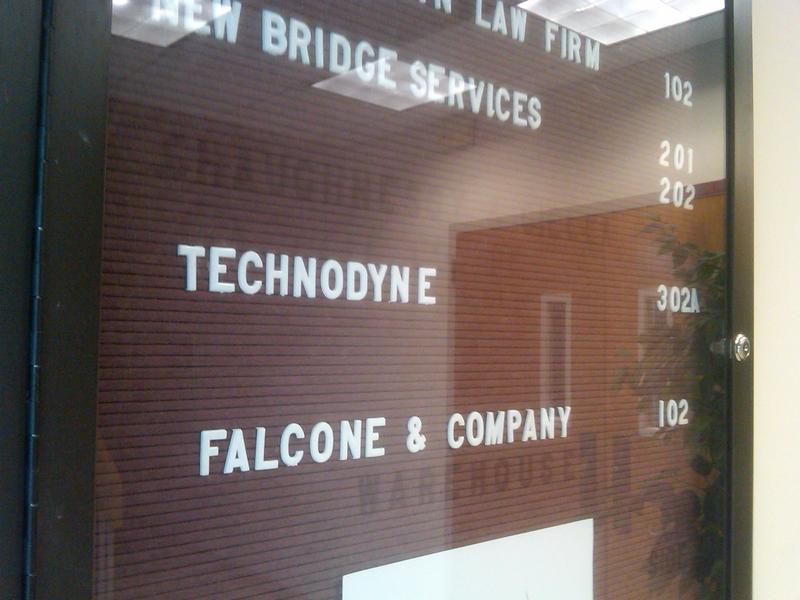 Three men charged with stealing millions in taxpayer money when they were hired to consult on a city payroll program will soon learn their fates. 
The CityTime scandal has been in the headlines for the past few years, ever since it was revealed that a project that was supposed to cost $63 million ballooned to $700 million. Closing arguments wrapped up Wednesday and the jury will enter deliberations Thursday.
New York Daily News Columnist Juan Gonzalez has been covering the trial and said there are still a lot of unanswered questions, particularly the role of city officials.
"The big mystery is how was it possible to have for ten years, this huge and massive bribery and kickback scandal occurring and no one in city government was aware of it," Gonzalez said.
To hear a full interview with Gonzalez, click the audio player.