City Will No Longer Keep Personal Data of IDNYC Applicants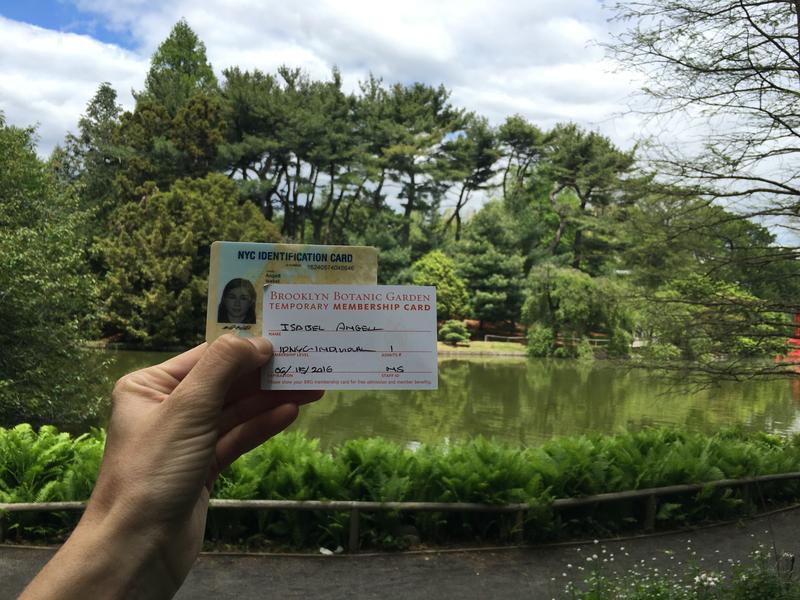 The de Blasio Administration decided it will no longer keep the personal records of New Yorkers who apply for the city's free municipal ID card — but more than 900,000 people already have the ID, and the fate of their documents is unclear.
Council Speaker Melissa Mark-Viverito said the city just wants to protect the confidentiality of IDNYC card holders.
"We're going to do everything in our legal recourse to do that," Mark-Viverito said. "If that means changing procedures to accommodate additional protection for those who seek the ID, then that's what we're going to do."
Following Donald Trump's election, Mayor de Blasio vowed to protect cardholders' personal records from the federal government and immigration authorities, regardless of their immigration status.
But Monday, two Republican State Assembly members sued the city saying that any plans to destroy existing documents would violate the state's Freedom of Information Law.
"This is something that we believe is illegal," said assemblywoman Nicole Malliotakis. "And we're confident that the court is gonna rule in our favor and in the favor of protecting the people of the city of New York."
Malliotakis, who filed the suit alongside assemblyman Ron Castorina, said the new policy could make it impossible to track people who may have used fraudulent documents to get the card. The courts have barred the city from erasing the records until a hearing later this month.