SchoolBook
City Unveils Final Map for School Assignments on the Upper West Side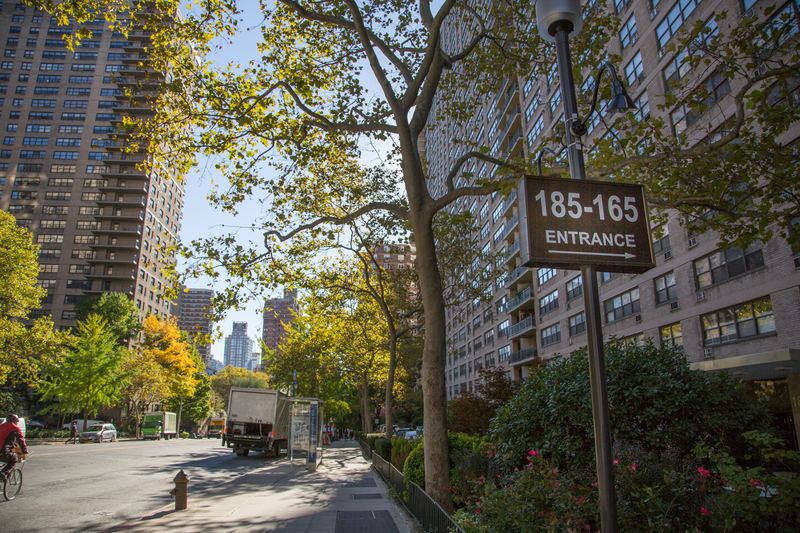 New York City education officials on Wednesday released the fourth and final scenario for redrawing school zones on the Upper West Side, putting the plan in the hands of a parent council that must approve or reject it.
The proposal includes changes that sparked loud opposition from parents, such as re-siting P.S. 452 to a larger building 16 blocks from its current location. The plan also removes a portion of the Lincoln Towers apartment complex from the zone for P.S. 199 Jessie Isador Straus and puts it in the zone for a newly sited P.S. 191 Amsterdam, which will move to a building currently under construction on West 61st Street.
The final map alters the zones for 11 schools covering the Upper West Side from West 59th Street to West 116th Street. The catalyst for the plan was school overcrowding, but the city has also taken the opportunity to redraw zones with the goal of "promoting diversity."
In particular, the plan would significantly alter the demographics of P.S. 191, if city projections hold. The school currently enrolls a majority low-income students of color. At the school's new site, P.S. 191 could go from having more than 80 percent students in poverty to less than 25 percent, once the rezoning is fully phased in over the years.
Education officials came armed with more explanation of its plans, including distributing a two-page letter from the chancellor promoting the benefits of proposed changes. District planning officials included a list in its presentation of how the altered zone lines would enhance each of the 11 schools. 
Several principals also spoke in support of the plan. Scott Parker, principal of P.S. 452, gave a heartfelt plea for parents to have an open mind about re-siting the school so that P.S. 452 could grow. 
"I'm just letting everyone know this is hard, and we're trying to do our best," Parker said.
But parents unhappy with the changes to the zone lines were unappeased on Wednesday. Some called the rezoning process a "sham," saying their voices had not been heard. 
Education officials also released a separate rezoning plan on Wednesday, altering the zones for five schools in the most northern part of District 3 covering parts of Harlem. The plan stems from the city's announcement that it would consolidate P.S. 241 STEM Institute of Manhattan with P.S. 76 A. Philip Randolph.
The city said the rezoning of District 3 Harlem schools did not hinge on the plan covering schools west of Central Park. District 3's Community Education Council, a body made up of parent volunteers, has scheduled a vote on both plans for Nov. 22.
The plans are expected to pass. The new zone lines would take effect for the next kindergarten admissions cycle, which opens Nov. 30.