City Translates Voter Registration Forms Into Six More Languages, But There's A Catch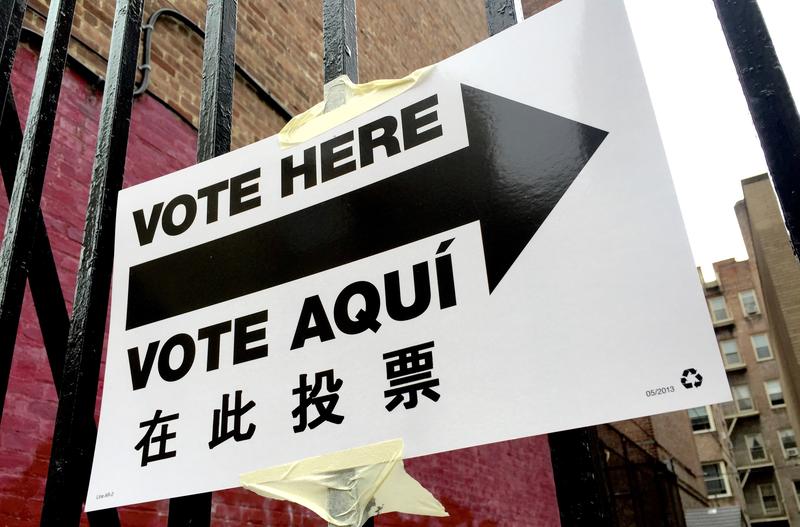 The city is making voter registration forms available in six more languages — Albanian, Greek, Italian, Polish, Tagalog (the language of the Philippines) and Yiddish.
The move comes after the city translated the forms into five other languages earlier this summer — Russian, Urdu, Haitian Creole, French and Arabic.
The forms were already available in English, Spanish, Chinese, Korean and Bengali.
Voter registration forms are now available in the languages spoken by over 90 percent of New Yorkers with limited English skills, according to the Mayor's Office of Immigrant Affairs.
The translated forms are available online through the Campaign Finance Board (CFB), at public libraries and at the offices of local elected officials.
While the effort is being boosted by City Hall and CFB's Voter Assistance Committee, the forms must be processed by the Board of Elections of the City of New York.
A spokeswoman for the Board of Elections said they are not tracking how many of the new forms have been submitted, and could not say whether any of the translated forms have actually been processed.