City Sees Climb in Fatal Heroin Overdoses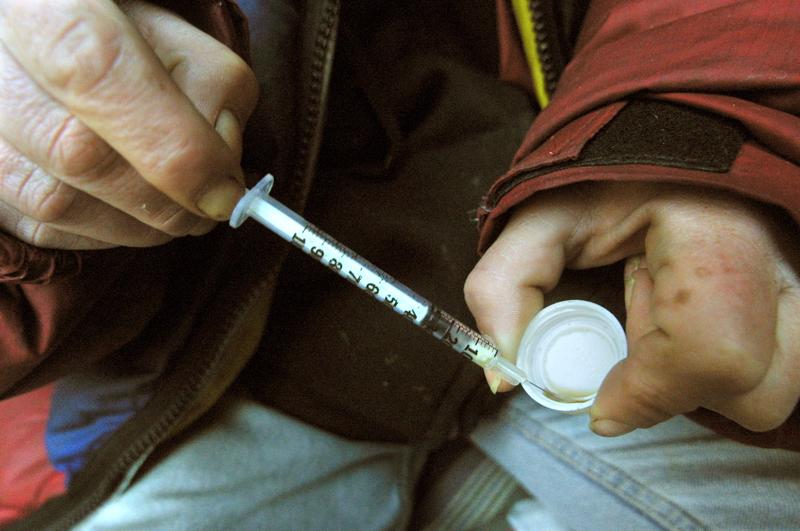 New York City saw the largest numbers of fatal heroin overdoses in a decade last year. According to new health department statistics, the number of deaths in 2013 topped 400. While many addicts are older, experts say younger users are increasingly in the mix.
It was the third straight year of increasing overdoses. At the same time, deaths from prescription painkillers have been leveling off. Health officials said tighter monitoring of doctors and pharmacies appear to be slowing down the abuse of drugs like vicodin and oxycontin.
Those steps may be leading some heroin users to switch from the legal but highly controlled drugs.
"It's much cheaper, and it's easier for them to get it," said Albert Aponte, the program director at BASICS - Bronx Addiction Services.
Withdrawal makes addicts feel very sick, "like they have the flu," said Dr. Chinazo Cunningham, so for people who have been using painkillers heroin is a logical, if dangerous, alternative.
"People become desperate and will do anything to get opiates in their system to make them feel better," said Cunningham, who works in the South Bronx for Montefiore Health System and is a professor at Albert Einstein College of Medicine. "People would rather use prescriptions that are legal, where they know what the drugs contain. At some point, when there's enough desperation, they may use heroin."
Fatal heroin overdoses have declined in Staten Island, where they were especially high, and now the Bronx has the highest rate in the city.