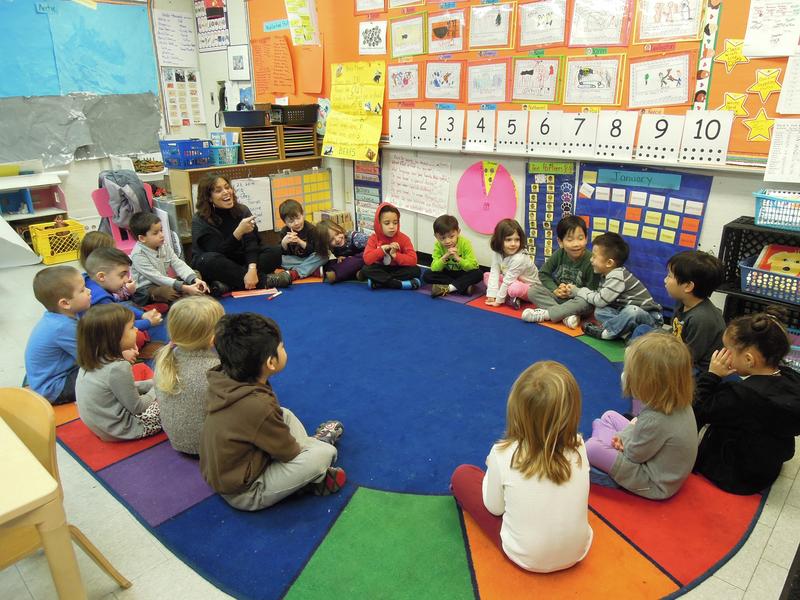 The Department of Education said it received 41,603 applications to pre-kindergarten in the New York City public schools, a 36 percent increase over applications last year.
While the applicants included families seeking half-day programs, the majority of them were vying for one of the 20,387 full-day seats in the public schools. Of these, education officials said, 4,268 seats will be new this fall.
Offer letters go out in early June. To accept an offer, families must register by June 20.
For those who did not get a seat, Schools Chancellor Carmen Farina said not to worry. The matching process has only just begun.
"This is the beginning of many more full-day pre-k options in Community-Based Early Childhood Centers and in our public schools, and we'll continue our extensive outreach to families as we roll out additional options for four-year-olds across the city," she said in a written statement.
Also, families who missed the application deadline will have a chance to get on school wait lists, starting in mid-June.
Most of the pre-k seats will be offered through community-based organizations, with about 33,000 full-day seats in CBOs available by September. The first group of "thousands" of new seats will be announced on Friday, the D.O.E. said. Families apply separately to CBO programs, and admissions operate on a rolling basis.
If you want to offer education officials some feedback on the pre-k process, you can take a survey here.