Deal Reached on Rental Subsidies for Homeless Families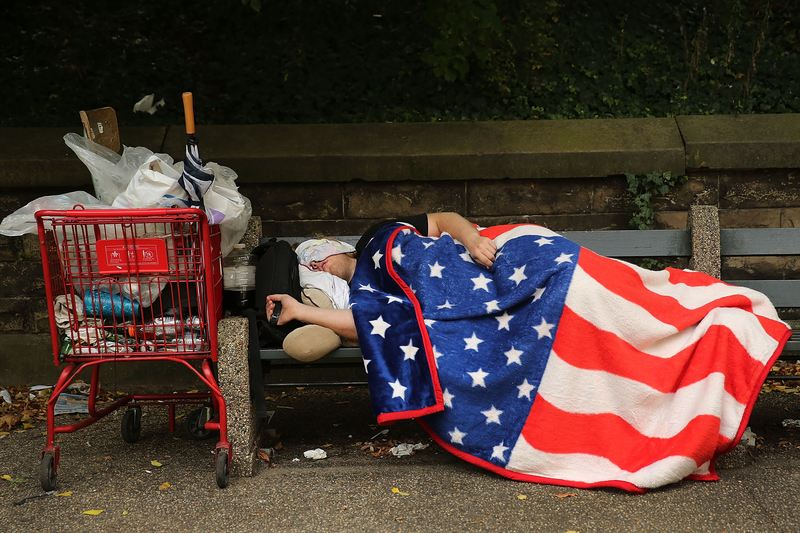 After months of negotiations, New York City has reached an agreement with the state to provide rent money for homeless families with children, a move that could get thousands of people out of shelters in the coming year.
One rent subsidy will help homeless families in which at least one member works 35 hours a week. It will cost $80 million in city, state and federal funds over four years. Another program will help chronically homeless families and will cost $59 million. The two programs will allow 2,000 families to move out of the shelters in the first year. And there's a third element — 1,900 families who are domestic violence victims will also get a subsidy.
Mayor Bill de Blasio said the programs are an important first step.
"We've got a lot more work to do, but it's a start," he said.
The city's shelter population is at an all-time high of 54,726 people, which includes 11,441 families with children.
Gov. Andrew Cuomo said in a statement the programs will "help break the cycle of chronic homelessness and provide New York City's homeless families with a stable place to live, fundamentally transforming their lives for the better."