City Proposes Halving Cost of Tennis Permits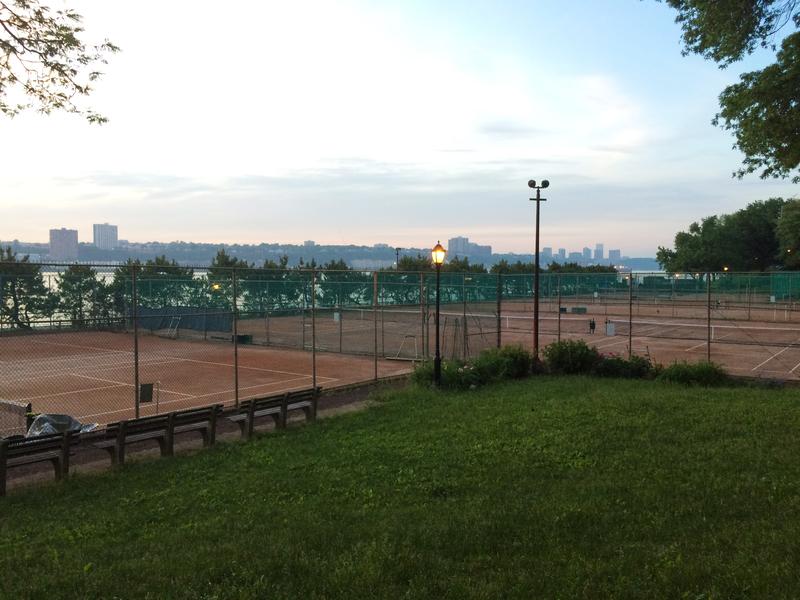 In an effort to make tennis more accessible, New York City is proposing to cut the cost of an annual adult tennis permit from $200 to $100. New registrants would also able to buy permits online. Single-play tickets, which increased from $7 to $15 in 2011, would remain at $15 each. Discounts for senior citizens, juniors and IDNYC cardholders would also remain.
When the cost of the annual adult tennis permit increased from $100 to $200 in 2011, the number of registrants dropped by almost half and has continued to decrease. In 2008, there were 14,252 adult permits issued, compared to 6,390 this year. Tennis fees go into the City's General Fund.
The Parks Department is taking comments on this proposal and plans to have the new fee and registration system in effect next year.