City Plans Reforms in Wake of Child's Death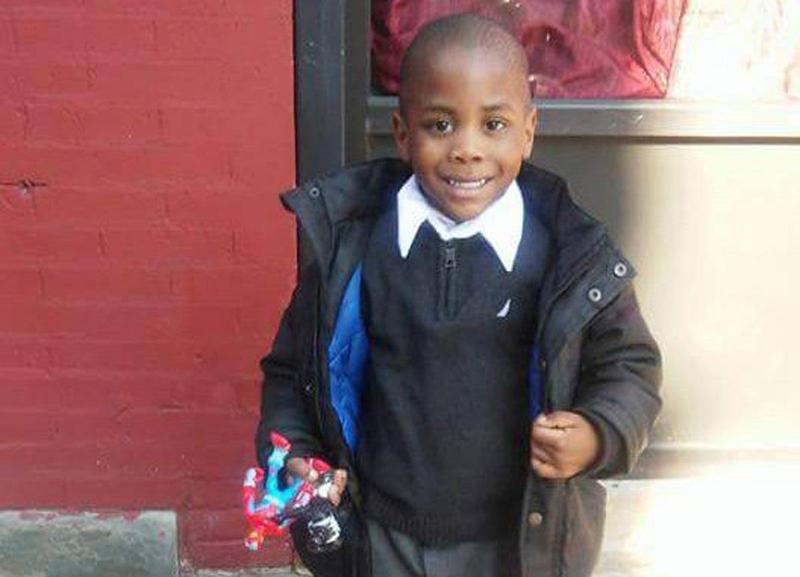 The city is initiating reforms at the child welfare agency after missteps in the handling of the case of Zymere Perkins, the 6-year-old boy who died last week and whose family had been investigated for child abuse.
"This is an unacceptable tragedy," Mayor de Blasio said. "It should not have happened."
Zymere died after allegedly being abused by his mother and her boyfriend. The two have been arrested and charged with endangering the welfare of a child. Over the past few years the family came into contact with various city agencies.
Now, the Administration for Children's Services plans to introduce changes to prevent future systemic failures.
"It is the mission of my agency, ACS, and my personal goal to protect every child," said ACS Commissioner Gladys Carrión. "There is no mandate that's more important than that."
ACS and the NYPD will investigate cases of suspected serious physical abuse jointly. ACS case workers will get more training. When outside agencies contracted by the city want to close serious abuse cases, ACS will have to sign off on those decisions.
Five ACS employees who were involved with Zymere's case have been placed on modified duty.