City Hospitals Privatization Efforts Rebuffed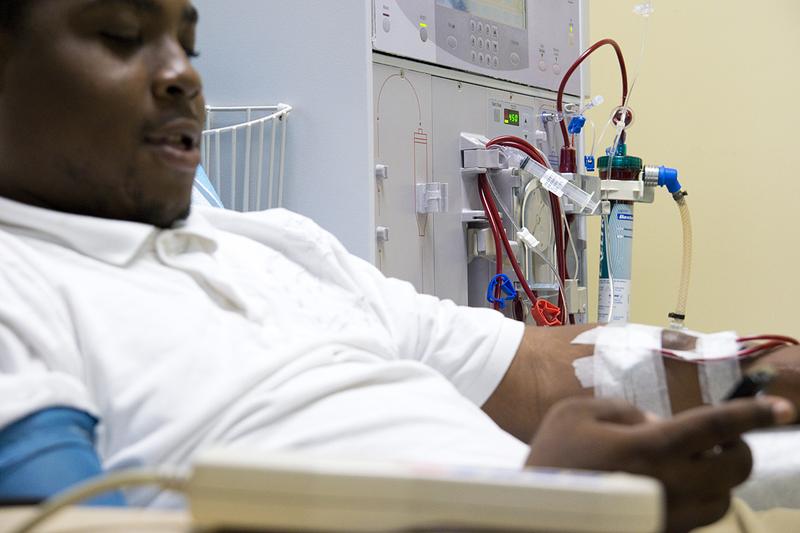 The city's Health and Hospitals Corporation faces huge budget shortfalls that are projected to climb to more than $1 billion by 2018, unless revenues increase and expenses decrease substantially.
One time-honored way to cut costs: privatize.
HHC has already done that with laundry services and for more than a year has been trying to do so with dialysis — the costly process of cleaning blood for people with failed kidneys. The nation's largest public hospital system has farmed out the service at its Elmhurst facility and wants to do so at four more places: Metropolitan, Lincoln, Harlem and Kings County hospitals.
To do so requires state approval, but on Thursday, a powerful subcommittee of the Health Department's Public Health and Health Planning Council rejected HHC's proposal. It could go to the full Council for a vote, but it's not clear when and if that would happen.
Last year, the de Blasio administration temporarily withdrew the Bloomberg-era proposal, saying it needed more study. The city quietly re-introduced the proposal, which caught many opponents off-guard when it appeared on an agenda for this week's meeting. 
Bellevue Nurse Anne Bove, from the New York State Nurses Association, said saving money by shifting the workforce around endangers patients.
"If you cut a nurse and put in a nurse's aide, it's not to say that individual wouldn't be responsible, but they don't have the level of training," she said.
In testimony, leaders of Atlantic Dialysis said the dialysis centers would have the same oversight as previously, because HHC doctors would be in charge.
The city has said using Atlantic would save $150 million over nine years.