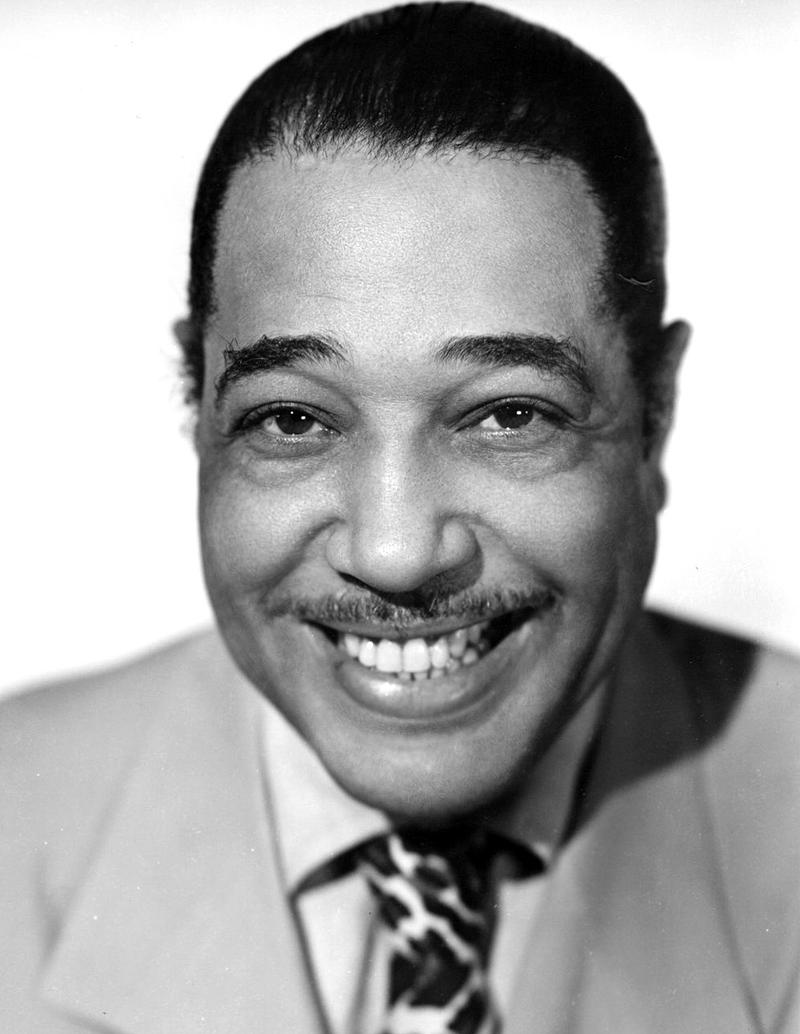 This episode is from the WNYC archives. It may contain language which is no longer politically or socially appropriate.
Opens with two musical numbers, followed by a period of silence.

Mr. Bob Darling (?) welcomes the crowd and introduces the event's first speaker.

Dr. Arthur Logan, Chairman of the New York City Council Against Poverty honors Ellington, noting his limitless imagination.

Next, Billy Taylor speaks. He compares Ellington to Beethoven and Debussy. He speaks of Ellington's great work in bringing American music into the lives of so many. Billy Taylor's band then plays, accompanied by three members of Ellington's band: Clark Terry on trumpet; Jerome Richardson on baritone sax; Benny Powell on trombone, Grady Tate on drums; and Ben Tucker on bass. Billy Taylor is on piano.

Joe Williams is introduced and sings later in the program.

Several musical numbers are performed.

Reverend Ray John Gensal speaks. He discusses Ellington's ability to sew together music, and his travels all over the world and speaks of the ways that he has blessed us.

A message from ASCAP is read.

Paul Screvane, acting mayor, speaks as well. Introducing notables present, then discussing seeing Ellington perform at the Philharmonic on the previous Saturday night. There is a reference to Ellington "missing out on a prize he should have earned." This seems to be a reference to the Pulitzer Prize for music. He notes that Ellington has never lost himself to fads. He presents the city's Bronze Medal to Ellington.

Duke Ellington speaks. He praises the band and thanks the audience. Makes jokes about being a "night cat" and this unusual exposure to daylight.
Audio courtesy of the NYC Municipal Archives WNYC Collection
WNYC archives id: 71923
Municipal archives id: T1372