City Forced to Give Up on Plans for Homeless Shelter in Queens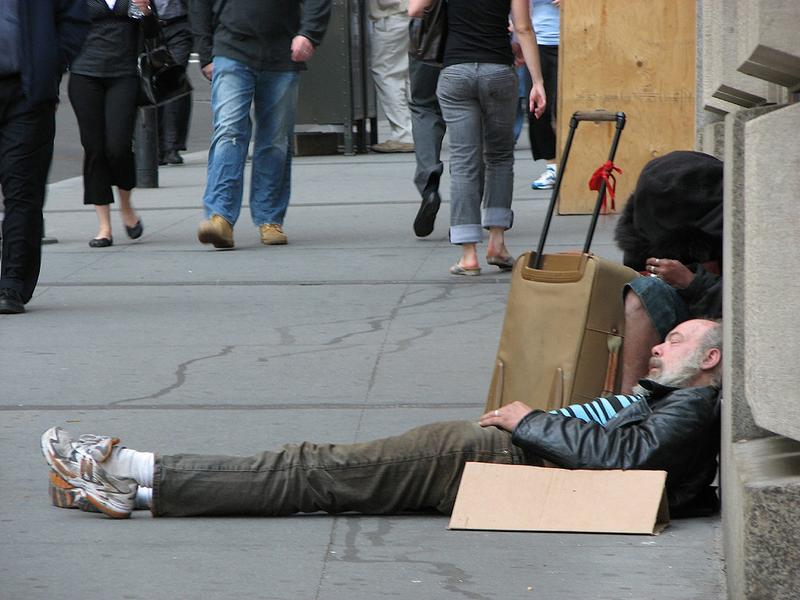 The de Blasio administration has been unable to convert a hotel in Maspeth, Queens, into a homeless shelter, but City Hall says it's not giving up.
The city faced massive community opposition in Maspeth and the Holiday Inn owner backed out of a full-fledged conversion. Instead, the city is renting rooms for 30 employed men.
"This is a city-wide problem," said Steven Banks, the city's commissioner of Social Services. "The city has not and will not back down. We will continue to move forward with our plans."
Banks said the city will house more homeless men in the hotel as rooms become available and will move forward with the conversion if the owner changes his mind.
Robert Holden, president of the Juniper Park Civic Association, which organized the protests against the shelter in Maspeth, said the group was planning to continue opposing the use of the Holiday Inn as a shelter. He added that they'll also join forces with other groups across the city to protest shelters in other neighborhoods.
The city is struggling to find enough space to meet its legal obligation of sheltering homeless New Yorkers. Currently, there are nearly 60,000 people staying in the city's shelters.