City Council Votes Down Rezoning for Inwood Project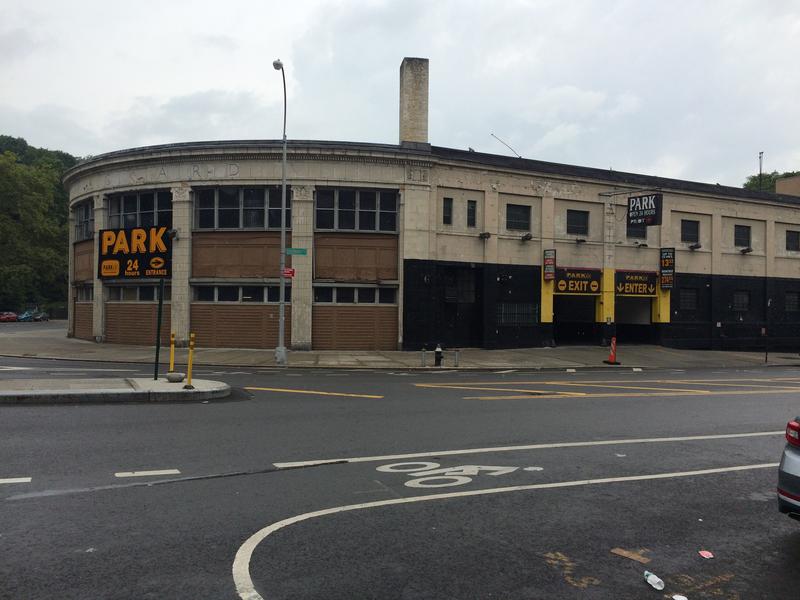 The project at 4650 Broadway would have been one of the first private applications of Mayor de Blasio's zoning plan called Mandatory Inclusionary Housing.
Officials said developers agreed to make 50 percent of the apartments affordable in exchange for more units.
But some neighbors worried the city wouldn't be able to enforce that 50 percent threshold, and that the apartments would still be too expensive for low-income families. Residents also worried the development would be too big and bulky for the neighborhood, and would lead to rising rents throughout Inwood.
"We wanted to make certain that this inappropriate change was not made permanent and long-lasting, affecting the entire area," said Pat Courtney with the group Inwood Preservation. 
Local councilmember Ydanis Rodriguez said residents' concerns motivated him to vote against the project. 
"We couldn't reach a place where I could feel that everything that the community wanted was guaranteed," he said. 
The rest of the council followed suit, voting unanimously against the project. 
The developer may now move forward with fewer units but no affordable housing.
In a statement, City Hall spokesman Austin Finan said the city is on track to meet its affordable housing goals. "At the end of the day, land use is one of the most controversial issues in city politics," he said. "But even so, we have hundreds of units in the pipeline as part of major projects that are moving forward with emphatic support."