City Council Speaker Says She was Sexually Abused As a Child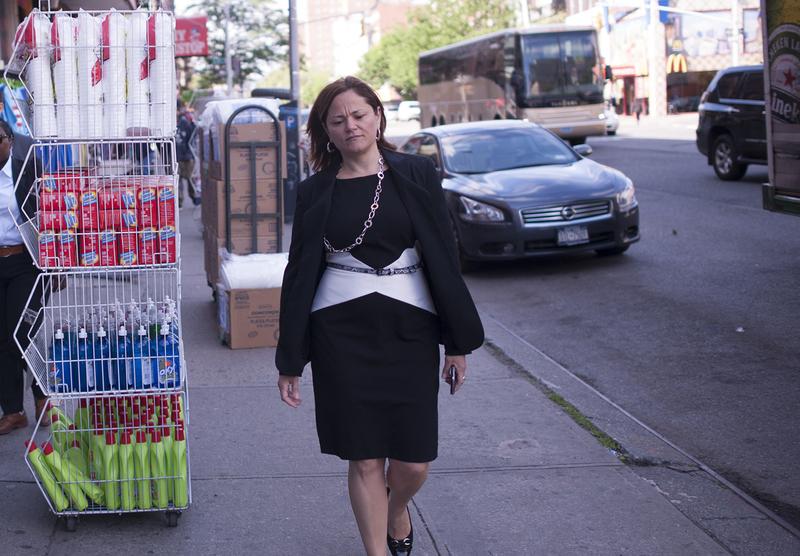 City Council Speaker Melissa Mark-Viverito has revealed that she was a victim of sexual abuse when she was a child.
After first tweeting about it late Wednesday, Mark-Viverito was visibly emotional as she talked about her experience of abuse at greater length during an unrelated news conference Thursday.
"Twenty percent of young girls unfortunately experience some form of sex abuse and molestation," she said. "I fall into that category."
The Speaker said she was molested between the ages of 5 and 8 by two different people at different points in time. She said she decided to speak out publicly for the first time to bring more visibility to the issue of sex abuse after tape surfaced last week of Donald Trump boasting about touching women without their consent.
Mark-Viverito said she started getting counseling in her twenties.
"It's a struggle that you go through and it never ends," she said. "It's not something you forget or you move on in life. It's a part of your life."