City Council Passes Municipal ID Bill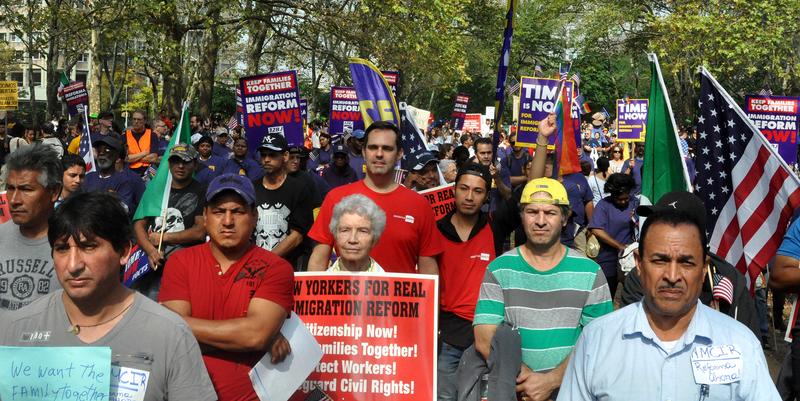 The push to create a New York City municipal identification card took a major step forward Thursday with an overwhelming passage by the City Council.
Councilman Carlos Menchaca, a sponsor of the bill, said the card has potential to change how immigrants live in New York.
"Something so historic for this city and really for the entire country when a municipality passes a municipal identification card program like this, at this scale, with the acceptance of the NYPD," Menchaca said. "This is gonna send shock waves across the country."
The Council wants to give the city's estimated half-million immigrants who are here illegally a chance to access local government services, open bank accounts and sign leases by giving them a legal ID. But it will be up to Mayor de Blasio's administration to negotiate with private institutions to ensure they accept the card as a valid form of ID before starting to issue it early next year.
The administration will also try to get businesses to offer discounts to card holders so that as many people as possible sign up.
"The key to success is that all New Yorkers see this as trendy, see this as part of their New York City pride," said Linda Sarsour, with the Arab-American Association of New York. "And see this as something that they want to have in their wallet to ensure it's not a scarlet letter for undocumented immigrants."