City Council Looks for Answers in Child's Death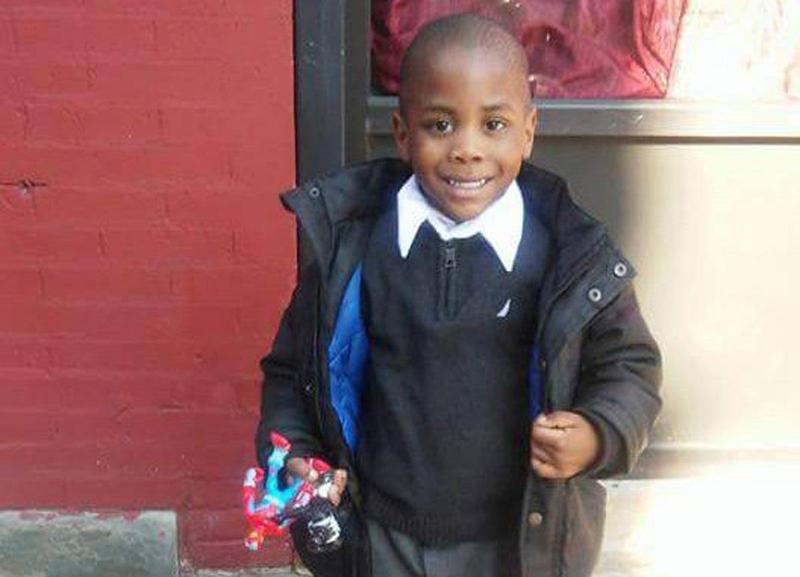 The New York City Council is pressing the de Blasio Administration for answers in the death of Zymere Perkins, the 6-year-old Harlem boy who was allegedly abused and whose family previously had been investigated by the city.
During a City Council hearing on Monday, city officials said they could not discuss the details of the case, citing an ongoing criminal investigation by the Manhattan District Attorney Cyrus Vance. The district attorney asked the Administration for Children's Services not to interview its employees who were involved with the Perkins family until the investigation was completed.
 Councilman Stephen Levin, who chairs the General Welfare Committee, said he was worried this could interfere with the agency's mandate to complete its own investigation in 60 days.
"I'm just a bit concerned that this process seems to be outside of any normal protocol for any type of, not just fatality, but criminal investigation involving child abuse and neglect," he said.
ACS Commissioner Gladys Carrión insisted the agency was already implementing reforms to prevent another case like Zymere's. She cried during her testimony.
"Losing a child is unbearable and it's my responsibility, and one that I take seriously," she said.
One change that's being implemented will lower the threshold in launching investigations around educational neglect. The Department of Education will contact ACS after a child whose family has an open case misses just one day of school and they can't get in touch with that family.