Volunteers Take to the Streets for City's Annual Homeless Tally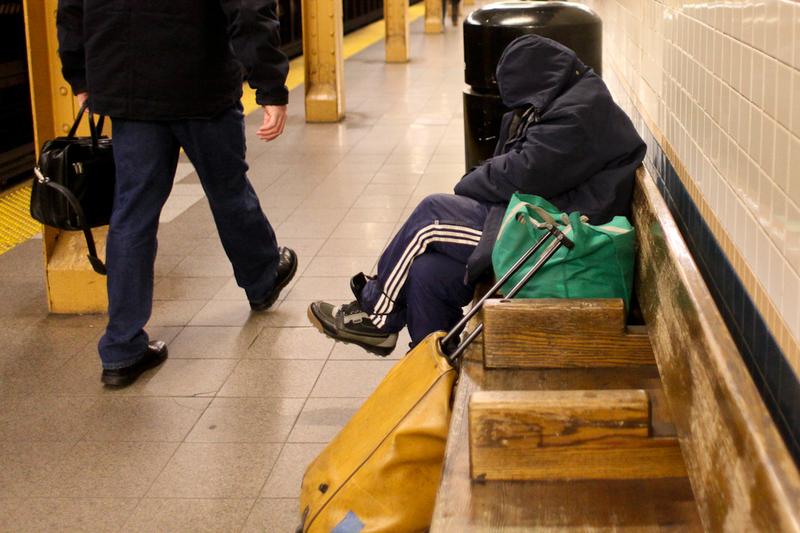 Thousands of volunteers spanned across the five boroughs to conduct the city's annual count of homeless people living on the streets, starting Monday night.
Three thousand volunteers canvassed parks, subways and other public spaces to estimate the number of people living without shelter. The city says this annual survey allows it to help those living on the streets to move into housing, and to tailor its homeless outreach strategies.
Last year, the city estimated that 3,180 people were living in public spaces. That's a decrease of almost 30 percent since the city's first annual street survey conducted in 2005. The Bloomberg administration touted this drop as a success.
But some advocates for the homeless say the city's survey misses many people who sleep in non-visible locations. The vast majority of homeless people in the city live in the shelter system. They are not part of the street count. At 53,270 the shelter population is at a record high.