City Comptroller Scraps Multimillion Settlement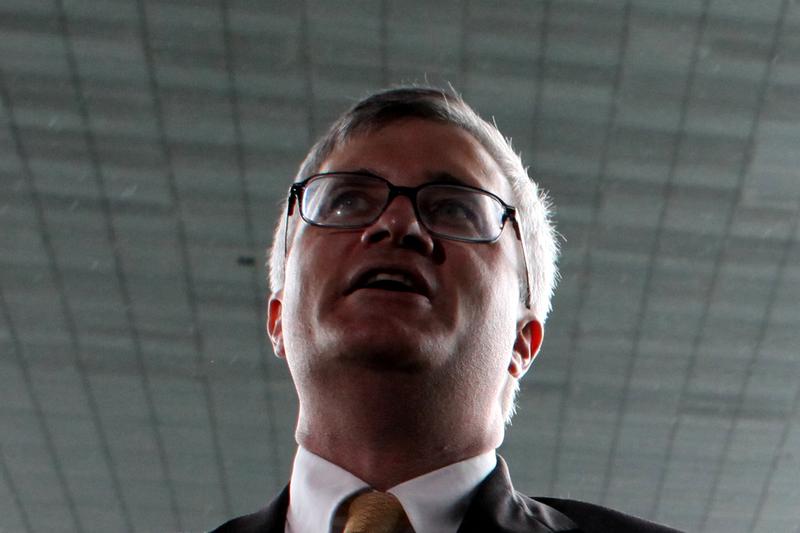 New York City Comptroller Scott Stringer scrapped a $6 million settlement between the city and Hewlett-Packard.
The company charged $350 million to upgrade the 911 call system, far more than expected, and Stringer said it's still unclear how much of that money was from fradulent over-charges.
Additionally, the comptroller called for better accountability from the Department of Information Technology and Telecommunications, or DoITT, the agency that administers the city's technology contracts.
"DoITT...has to start accounting for the fact that time after time, these contracts have resulted in boondoggle spending," he said. He noted that other city projects, like the notorious payroll system CityTime, have also been overcharged by contractors.

Stringer said he'll work with the de Blasio administration to make sure taxpayer money is protected.

"We cannot repeat the same mistakes over and over again, and we're going to be working with this administration to to ensure that public money is protected and we never see the likes of another CityTime," he said.