City Comptroller Finds 'Communication Breakdowns' Led to Rivington Sale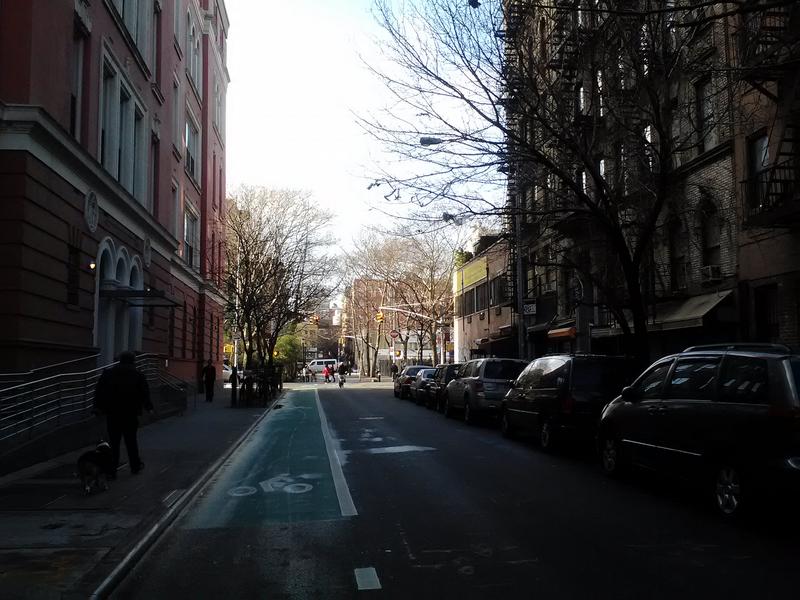 The de Blasio Administration continues to face criticism for lifting a deed restriction on a Lower East side nursing home. A report from the city comptroller finds serious breakdowns in communication between city agencies led to it allowing a nursing home operator to flip the property to a real estate developer for profit. And WNYC's Cindy Rodriguez says the comptroller's report backed up an earlier one from the city's Department of Investigation that found that the nursing home operator misled officials.
"Both investigations found that Joel Landau of Allure group misrepresented that the facility would remain a nursing home in order to get the deed lifted," Rodriguez told WNYC's Jami Floyd. "Landau's lawyer denies that charge. Stringer said that as Landau was negotiating with the city and maintaining that he would save jobs, he was marketing the property to developers and looking to see what he could get for it." 
The comptroller's report also found that the city appraised the property at $30 million less than what it was worth.
"The report proves once again that the Mayor was unaware of this transaction, that the First Deputy Mayor was not consulted about the conversion to luxury condos, that the developer hid his intentions from City Hall, and that this decades-old process needed reform. The Mayor has announced an overhaul of the entire process to ensure that community benefit always comes first," said a City Hall spokesperson in a statement.