SchoolBook
City Approves Diversity Plans For 12 More Schools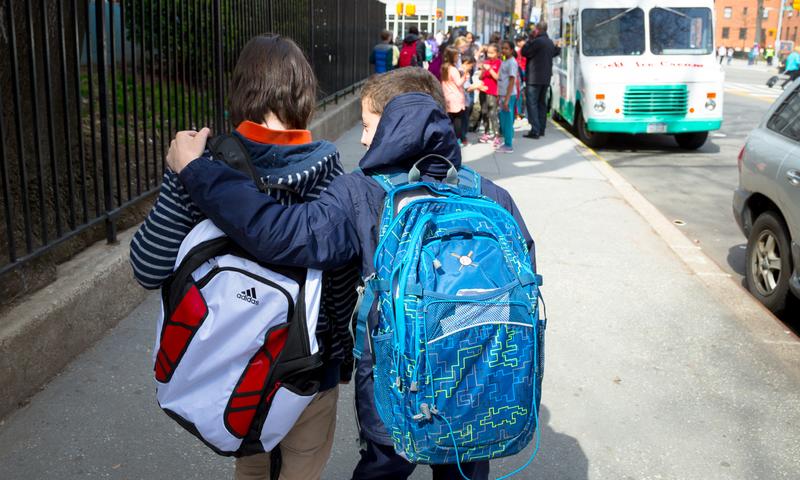 New York City is expanding what it calls a "diversity in admissions" pilot, allowing 12 more schools to consider socio-economic factors in admission. The schools will be able to set aside a certain percentage of seats for low-income students or English language learners. 
The pilot began last year with seven schools. Those schools will continue their admissions plans this year as well. 
The 12 additional schools, which submitted applications proposing diversity plans, are all in Manhattan and Brooklyn and include middle and high schools. 
Here's how the admissions priorities will work at each school:
The admissions policies take effect for the 2016-2017 admission cycle, for placement next fall.
City education officials did not say how many schools submitted applications for diversity plans, but that plans are approved a rolling basis. They said additional proposals are under review for the following school year.