NYC Seeks to Block Property Tax Challenge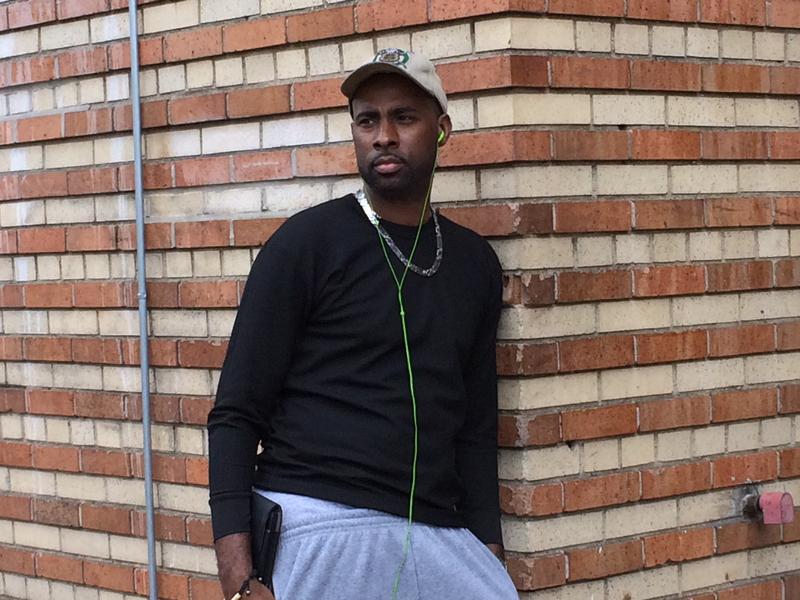 Some housing advocates called it the biggest challenge to New York City's property tax system in years. Now the city and state are seeking to dismiss it. 
Plaintiffs Ernest Robinson and Rosa Rodriguez allege the city's property tax system violates the Fair Housing Act. The suit says the system benefits condos and coops over large rental properties, causing landlords to pass on a disproportionate burden to renters who are more likely to be black and Hispanic. 
But in his motion to dismiss, New York City Corporation Counsel Zachary Carter says it's hard to tell how much of tenants' rent goes to property taxes, and says the Fair Housing Act only covers intentional discrimination. 
Plaintiffs' attorney Randolph McLaughlin of the firm Newman Ferrara called that a "conservative" reading of the law, and said he was disappointed in the city's response, which he says is a test of Mayor Bill de Blasio's commitment to affordable housing and equality. 
Attorney General Eric Schneiderman also filed a motion to dismiss the case on the state's behalf, saying it should be considered by politicians, not the judiciary.
Plaintiffs attorneys said they would continue the fight in court.