Citing Privacy Laws, the NYPD Goes Quiet on Disciplined Officers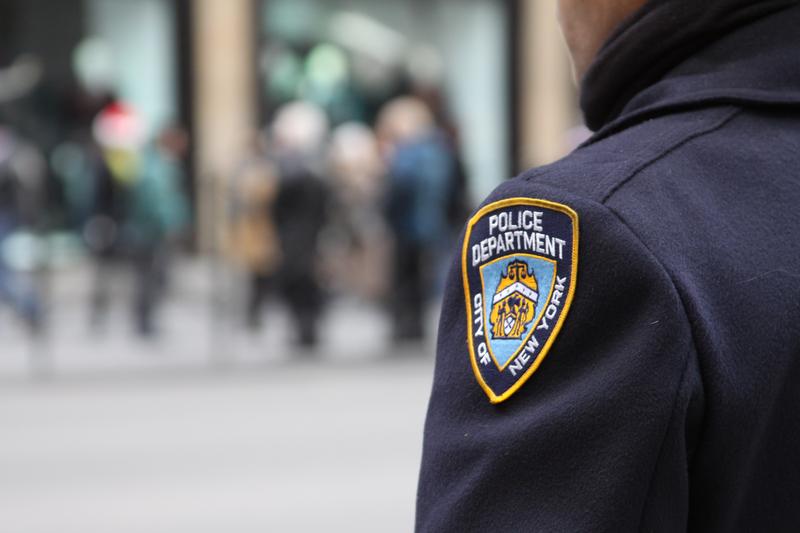 For decades, a clipboard hung in the NYPD's public information office. It gave reporters a glimpse into the normally-secretive internal affairs of the department, listing disciplinary cases against police officers as well as promotions and retirements. But according to a report in the New York Daily News Thursday, police officials have stopped updating it, citing privacy concerns under a 1976 state Civil Rights law.
WNYC's Soterios Johnson spoke with Cynthia Conti-Cook, a lawyer with the Legal Aid Society.