Cities Are Creating Car-Free Zones To Ease Congestion And Pollution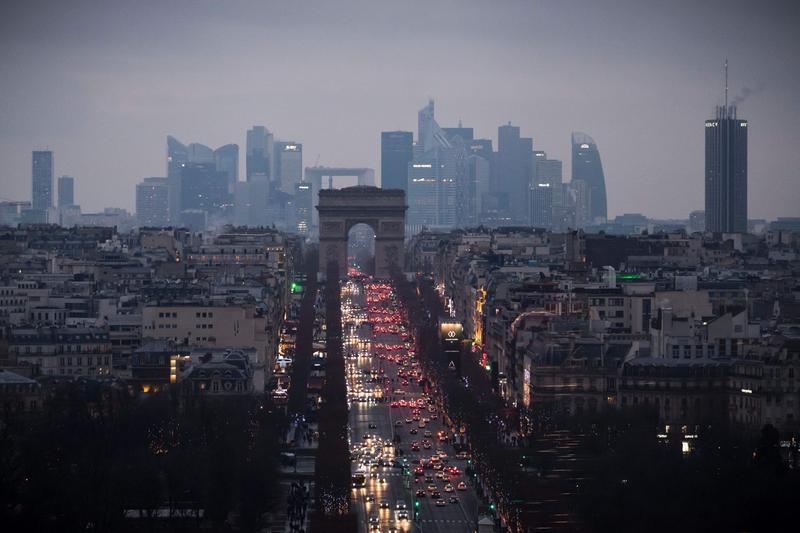 Los Angeles has the worst traffic in the world, according to INRIX's Global Traffic Scorecard. And 11 of the world's 25 most congested cities are in the United States.
In Europe, some cities are trying to tackle congestion by limiting cars and making it easier for people to walk or bike. The city of Paris has banned cars from a stretch along the right bank of the Seine, and its mayor wants to extend the car-free zone even further.
Here & Now's Jeremy Hobson talks with urbanist Charles Montgomery (@thehappycity), author of "Happy City: Transforming Our Lives through Urban Design," about how car-free zones benefit a city and why America has been slower to catch on.
Copyright 2017 NPR. To see more, visit http://www.npr.org/.