The Takeaway
Cindy Gallop: On the Job Sexism Goes Beyond Saatchi & Saatchi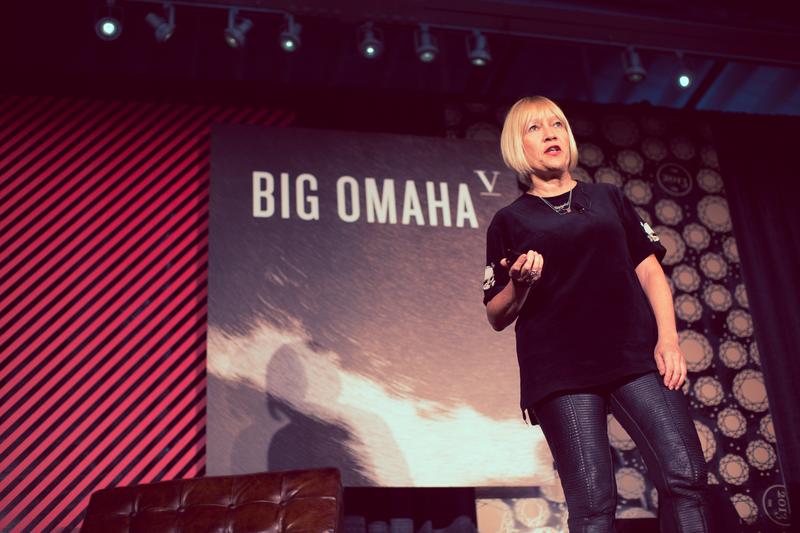 Click on the 'Listen' button above to hear this interview.
Sexual harassment in the workplace has been all over the news these past few weeks. Fox News Chairman Roger Ailes has resigned following allegations that he sexually harassed more than a dozen women at the network, and just this week, Donald Trump was roundly criticized for saying that his daughter, Ivanka Trump, "would find another career; find another company" if she was harassed on the job.
Questions of sexual harassment and sexism have now reached advertising giant Saatchi & Saatchi. The company's former chairman, Kevin Roberts came under fire after he said gender equality was "not an issue" in an interview with Business Insider last week, and announced this week that he would resign his position effective September 1st. 
Roberts told Business Insider he believed the debate over gender diversity in advertising is "all over." He also suggested that women hold only 12 percent of creative director positions in the industry because women don't want to take on management positions. Before he resigned, Saatchi & Saatchi's parent company, Publicis, placed Roberts on leave.
But Roberts didn't just broadly paint gender inequality as a non-issue, he also dismissed the work of advertising consultant Cindy Gallop, who campaigns for gender equality in the industry.
"I think she's got problems that are of her own making. She's making up a lot of the stuff to create a profile, and to take applause, and to get on a soap[box]," he said.
Gallop, who is the former president of the ad agency Bartle Bogle Hegarty, didn't take too kindly to that. And now that Roberts has resigned, she has a message for Saatchi & Saatchi.
"I note that they now have a leadership coach vacancy and I would like to offer my services for this, I'm very happy to be hired in Kevin Roberts' place," she said. "Obviously very importantly, so there's no suggestion of a gender wage gap at all, that would be on the same salary as Kevin Roberts: $4 million."
Gallop said the fact that Roberts felt comfortable voicing his opinion means the advertising industry has a long way to go in terms of gender equality. Today on The Takeaway, she addresses the controversy surrounding Saatchi & Saatchi and sexism in the workplace. Click on the 'Listen' button above to hear our full conversation.