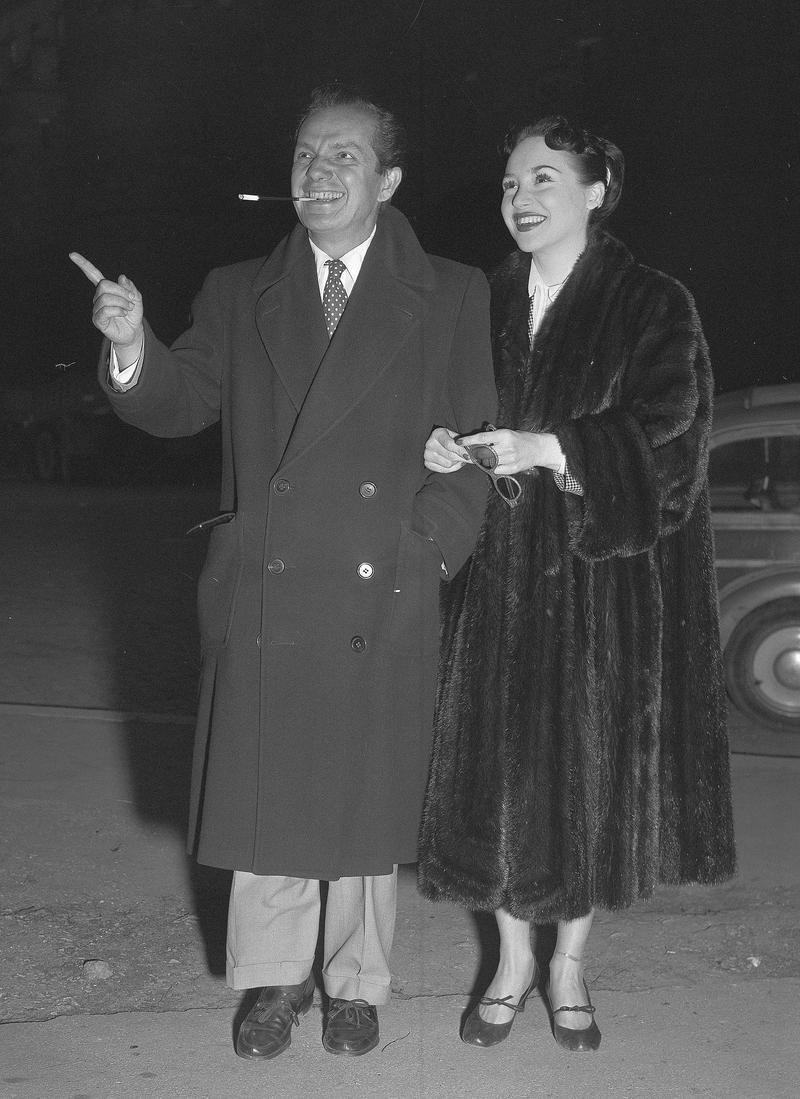 This episode is from the WNYC archives. It may contain language which is no longer politically or socially appropriate.
From card catalog: Cindy Adams, author of "Sukarno" speaks on that person; Joey Adams also joins his wife in discussion of subject.

McGurn (?) reads some excerpts of "Sukarno."

Adams: Describes Sukarno's home and lifestyle, how they met and became penpals, and how they worked together on the book.

Joey Adams joins in the Q&A; many questions dance around her being a woman and him potentially being attracted to her.
Audio courtesy of the NYC Municipal Archives WNYC Collection
WNYC archives id: 70703
Municipal archives id: T1756