Cigarettes to be Stubbed Out in Public Housing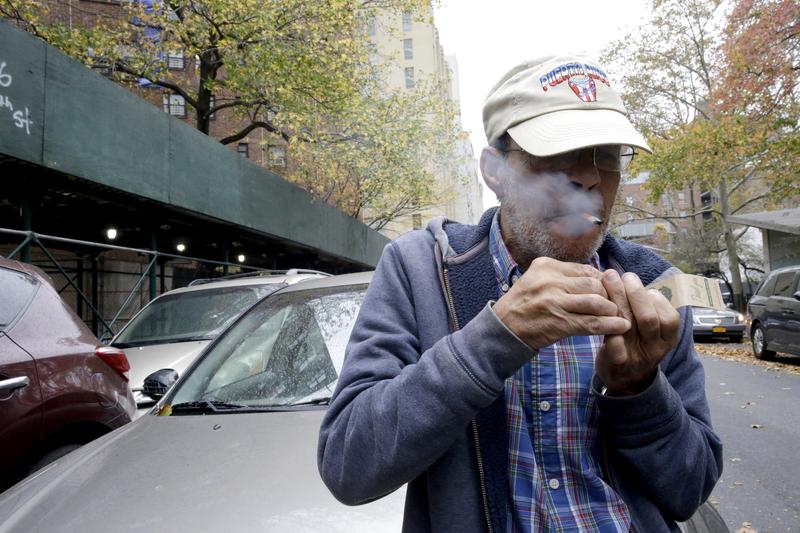 The federal government moved forward to ban smoking inside public housing apartments, common areas and within 25 feet of buildings. Local housing authorities have the option of extending the ban to playgrounds or other outdoor areas, too.  
"This new rule will improve the health of more than 2 million public housing residents nationwide," said Department of Housing and Urban Development Secretary Julian Castro. "That includes more than 760,000 children and nearly 330,000 seniors."
Castro predicted the federal government would save more than $150 million annually; fewer residents will likely become sick from second-hand smoke, and fewer repairs of smoke and fire damage will need to be made. 
HUD originally proposed the smoking ban a year ago. After a public comment period, the rule remains the same — with one exception. Hookahs are now included in the ban.
Local housing authorities will receive no additional funds to implement the new rule and will have 18 months from early next year to start enforcing the ban. The New York City Housing Authority wanted much longer to prepare. With more than 400,000 residents, it is the largest public housing authority in the country.  
"We are currently reviewing HUD's rule and will work with our residents to implement a smoke-free policy aimed at reducing exposure to second-hand smoke and improving the quality of life of our residents," said a NYCHA spokesperson. 
At the Baruch Houses on the Lower East Side, residents had a mix of opinions. One resident, 68-year-old Michael Savarino, said the smoking ban was long overdue.
"It should have been done years ago," he said. "Too many people have emphysema and other problems just from the air alone."
While Savarino was looking forward to a smoke-free environment, Cash Porter, a smoker, felt like the ban was government overreach. 
"I guess that's finding a way of taking our rights away even in the sanctuary of our homes," he said.  "When you get that right taken away, I guess everything seems like Big Brother is coming close."
It's up to individual housing authorities to decide how to enforce the smoking ban. NYCHA officials said they were not sure whether the authority would perform routine apartment inspections or issue fines. In Boston, where a public housing smoking ban has been in effect since 2012, officials said that first they give warnings, then fines, and ultimately evictions if necessary. Lydia Agro, spokeswoman for the Boston Housing Authority, said that after four years no resident had been taken to court solely as a result of smoking in their units.   
It's possible the smoking ban could be reversed by the incoming Trump administration. But Castro said he was confident the rule would stand.  
"I'm convinced that no matter the political persuasion of the administration, the public health benefit to this policy is so tremendous and the resident support for going smoke-free is so tremendous...that this rule will stick," he said.