Drinking in the Big Apple, Cider Returns to NYC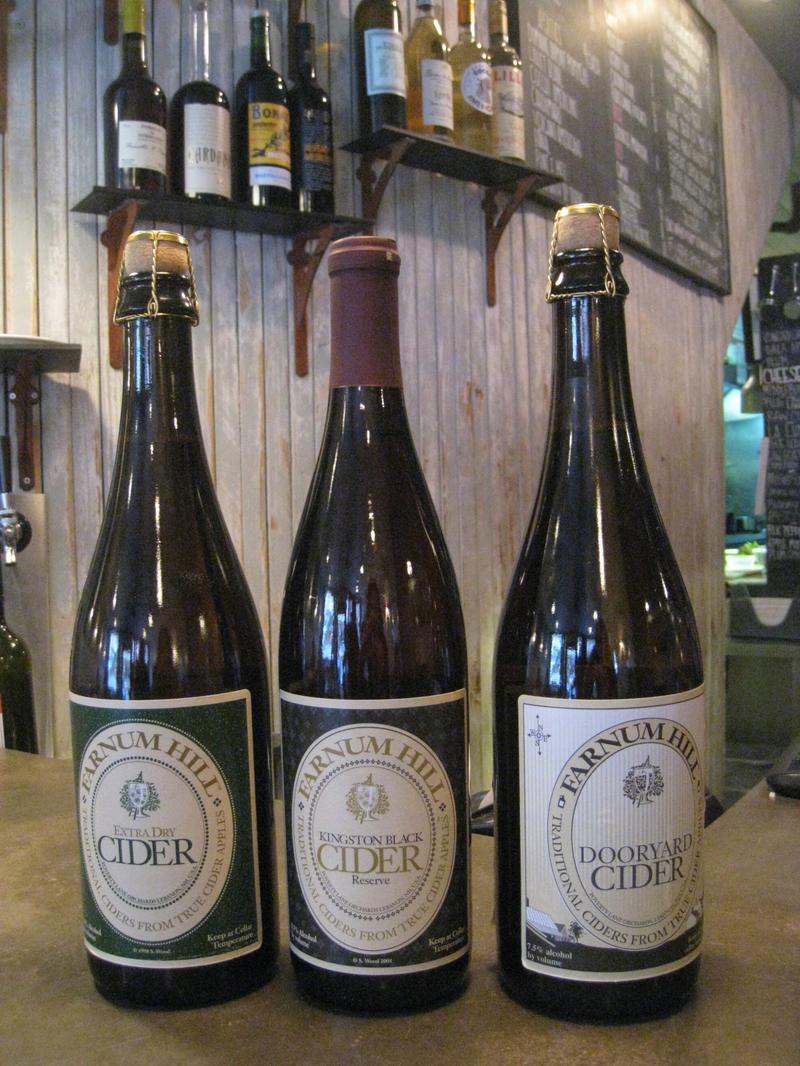 There's nothing as wholesome as a shiny red apple: One for the teacher. One a day keeps the doctor away. Right?
Not always. For most of U.S. history, apples were not only for eating but for pressing and fermenting into hard cider. Indeed, the connection between apples and health was a deliberate rebranding, launched after Prohibition began in 1921. 
Now, a new generation of apple growers are trying to reintroduce cider. Friday marks the start of Cider Week where more than 200 New York restaurants, bars, and retailers will celebrate this quintessential American tipple. You'll find bottles from Highland, New York's Bad Seed Cider, made by a family that has been growing apples for 150 years; Granville's Slyboro Ciderhouse, which also makes a nectar-like ice cider; and Aaron Burr Cider, which uses wild, foraged apples in its tiny production.
  "Cider is not anywhere near as snobby a beverage as wine," says Ben Sandler, who has nearly 30 ciders on the menu at this restaurant, Queens Kickshaw, in Astoria. "There really aren't any established rules about how to make it or what you should drink it with. It's a discovery process for us, as well as our customers."