The Takeaway
Chuck Klosterman: Society Doesn't Need Pop Culture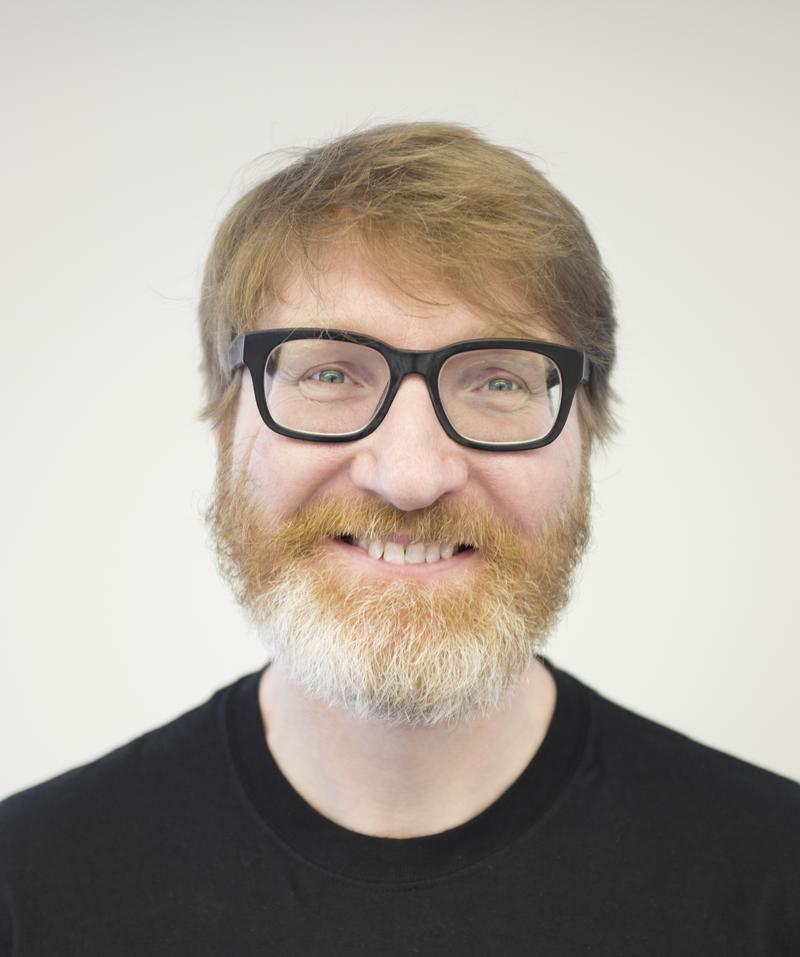 Click on the 'Listen' button above to hear this interview. 
Chuck Klosterman has acquired an almost manic fan base of readers who love his sharp, witted take on pop culture and the ethics of life in America today.
He has written 10 books, among them novels, nonfiction road narratives, and memoirs. But his latest book, "Chuck Klosterman X: A Highly Specific, Defiantly Incomplete History of the Early 21st Century," is a collection of essays that elevate stories about sports and music with profiles of people like Kobe Bryant and Jimmy Page.
Klosterman can sometimes err on the side of pessimism, and in his musings about live television and streaming music, he comes to the conclusion that the internet is just making us all dumber. If anything, that makes his subject of choice — pop culture — more relevant than ever.