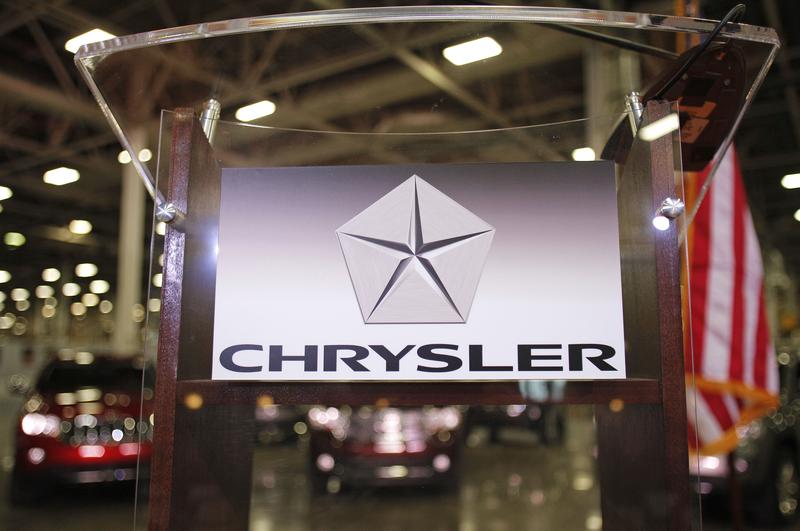 In Detroit, one of the city's oldest and greatest technologies—the automobile—is looking to re-enter the public tech domain.
Chrysler, a company that has recovered dramatically since the recession brought the American auto industry to near ruin, has plans to proceed with a public offering of shares before the year's end.
It's a story that finds itself obscured by the shadow of tech giant Twitter. The profitless company will release its IPO tomorrow, in a move that has sparked a flurry of excitement and speculation on Wall Street.
But the worth of technology isn't just confined to the pages of social media. The U.S. automobile industry has embraced the tech revolution as well, and evidence of that may be in Chrysler's third-quarter earnings, which climbed 22 percent year-over-year.
For Chrysler, IPO success could be a milestone following the company's 2009 bankruptcy.
Joining The Takeaway to explain is Michelle Krebs, a senior analyst for Edmunds.com, a car shopping website. Krebs has spent more than 30 years reporting on the automobile industry.