The Takeaway
Christopher Reeve's Son to Run Marathon For Paralysis Research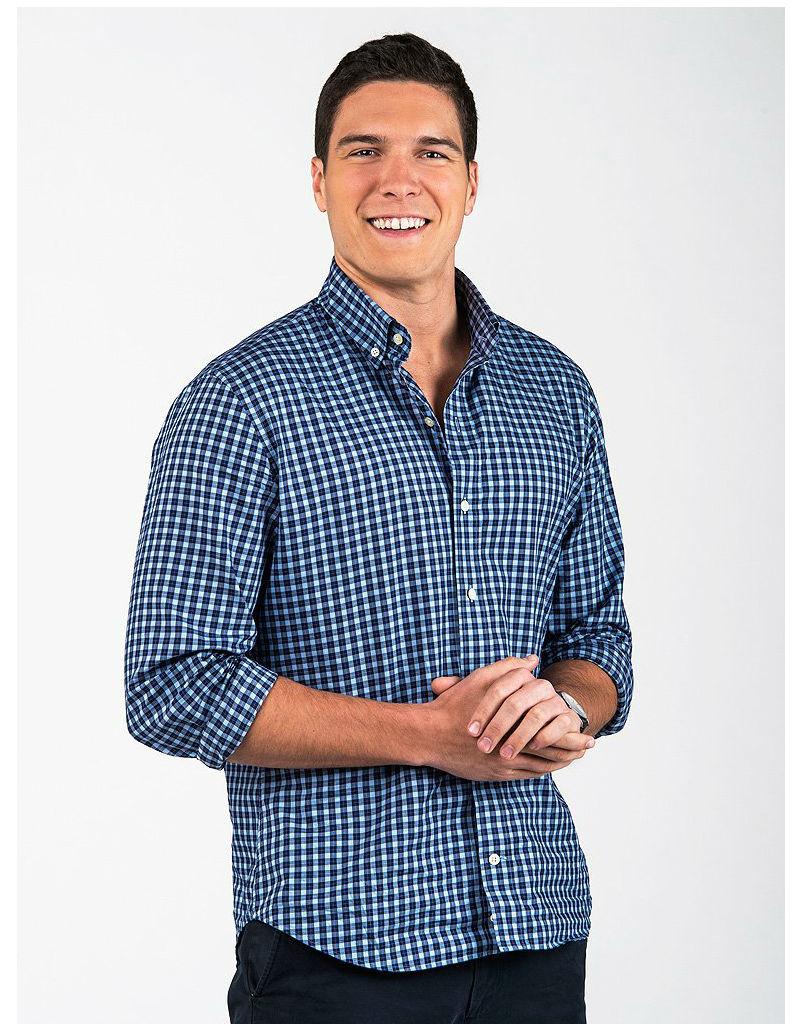 Click on the 'Listen' button above to hear this interview.
At the New York City Marathon, many are committed to running for those who can't. Will Reeve, ESPN reporter and son of the late "Superman" actor Christopher Reeve, will be running in his first-ever marathon in a group of 50 people dubbed "Team Reeve" to raise $35,000 for the Christopher & Dana Reeve Foundation. The foundation, which he sits on the board of, was launched in 1982 by his father and has raised millions to fund research and support for those living with paralysis. 
The Christopher & Dana Reeve Foundation merged with the American Paralysis Association in 1999, four years after Christopher Reeve was paralyzed in a horse-riding accident. The star died nearly a decade later of a heart attack at the age of 52, and his wife Dana Reeve died almost two years later of lung cancer, leaving their son to be cared for by family friends.
"In the past years I gave every excuse not to run the marathon, because I'm not a runner," said Reeve. "But there's no place for excuses for the Reeve Foundation."
The TCS New York City Marathon, set for November 6th, runs through all five boroughs in the city. It had nearly 50,000 finishers in 2015, according to the organization's website. Will Reeve joins The Takeaway to discuss "Team Reeve" today.